HEALTH CARE in the ELK POINT DISTRICT
There were a number of doctors in the district before FG Miller but he stayed, and in partnership with Dr Ross, provided the area with long standing medical care that was known through out the region.
The Elk Point Hospital started as a private hospital run by Drs FG Miller and Dr AG Ross. It later, in 1926, became a municipal hospital when the municipalities started help fund the care of their residents. This burden was taken over by the province but the hospital continued to be run by a local board elected by municipal areas until the Klien governments centralization of hospitals in the early 1990's.
Since the medical care of the Elk Point hospital attracted many patients from a large surrounding area (Cold Lake, Bonnyville, St Paul, Marwayne etc.), we shall add many pages to this site to detail the history of the hospital, the doctors and nurses who staffed the various facilities and some of the more interesting developments.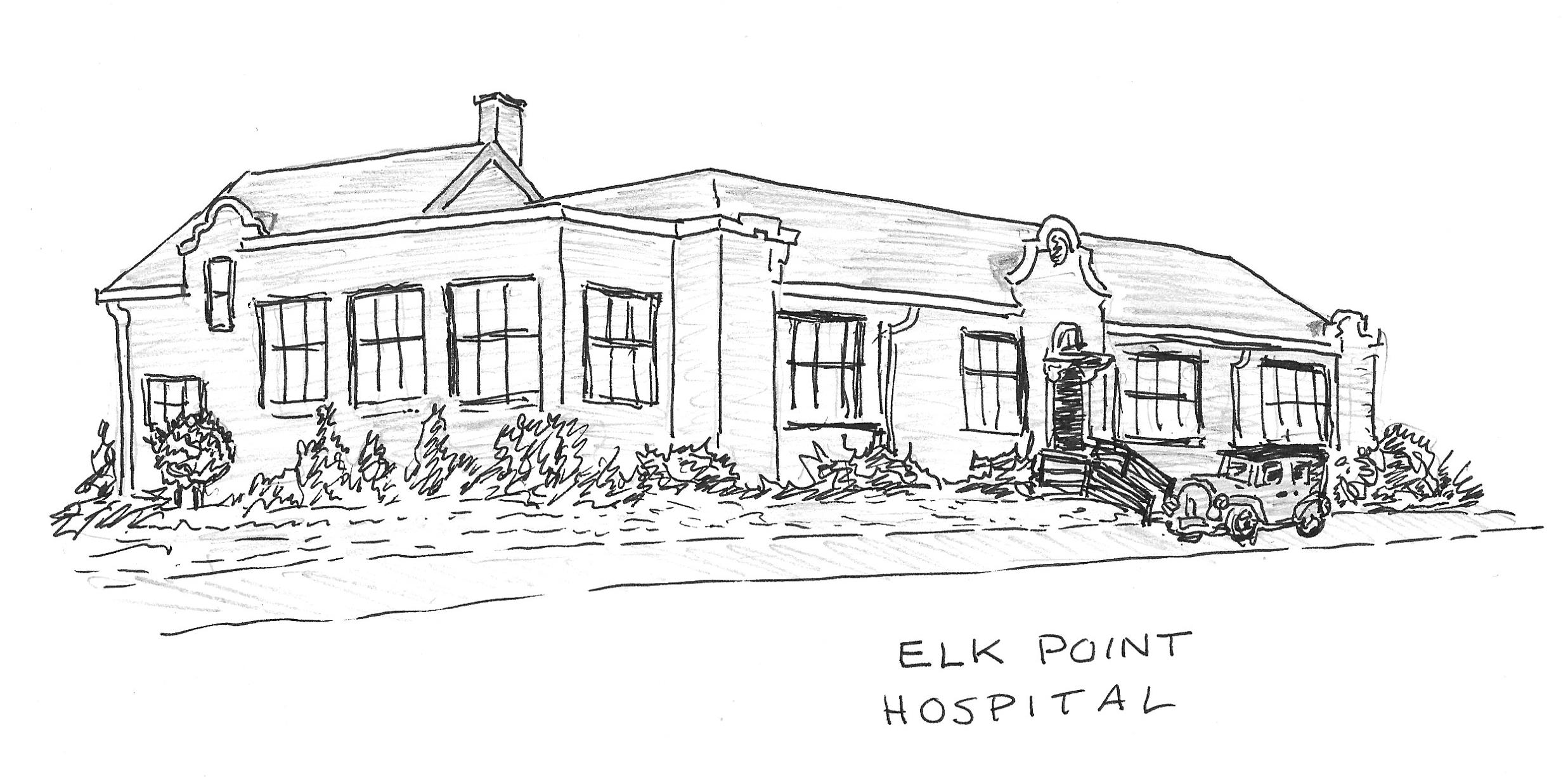 Elk Point Municipal Hospital 1928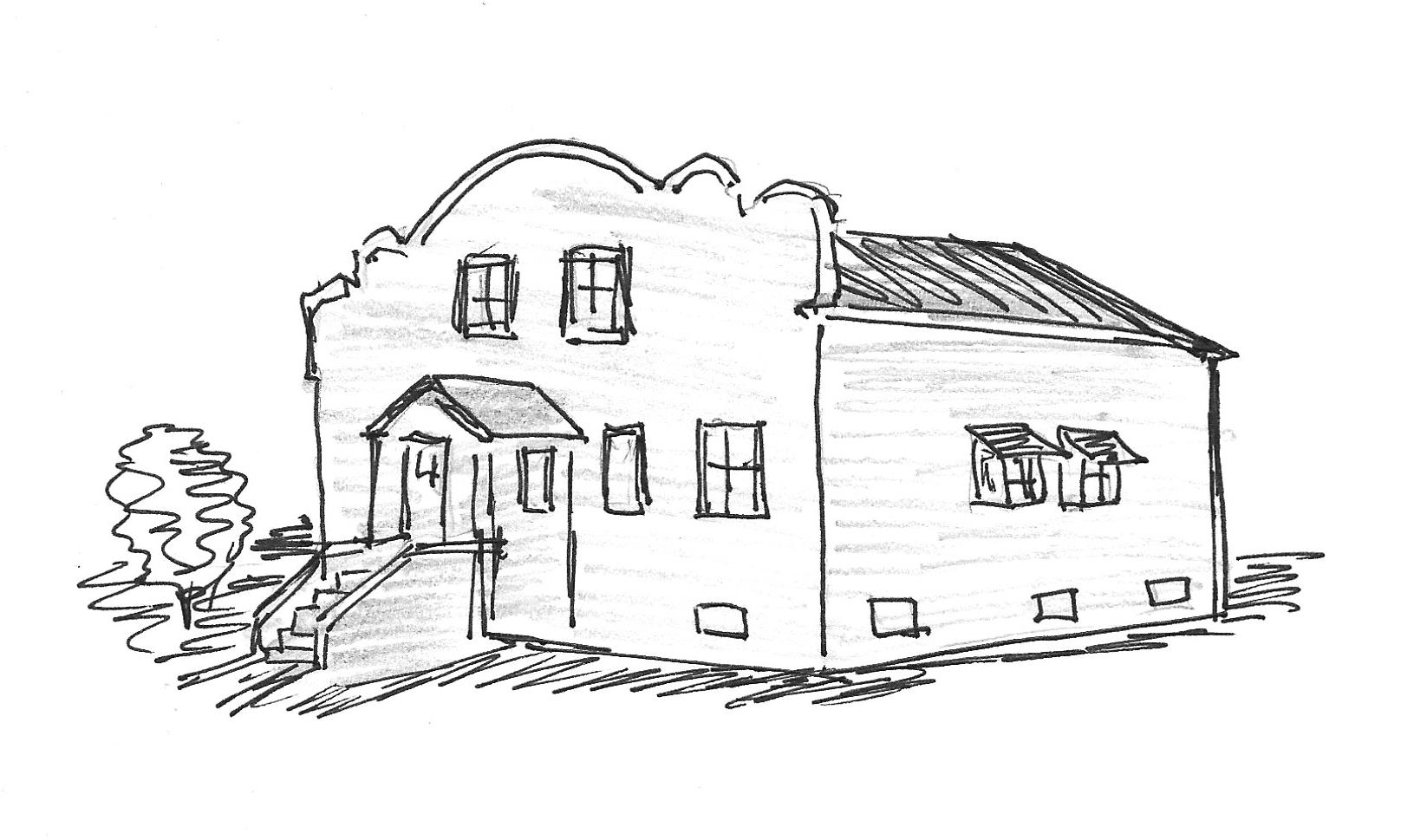 Elk Point Clinic 1945