Our most important funding has always been the funding of a full time worker for the trail. In the early days this was by Canadian Tourism Commission. Later by AB Tourism. Although this did not buy infrastructure it kept coordination and progress going in many areas. Note the funding letters in the PDFs below.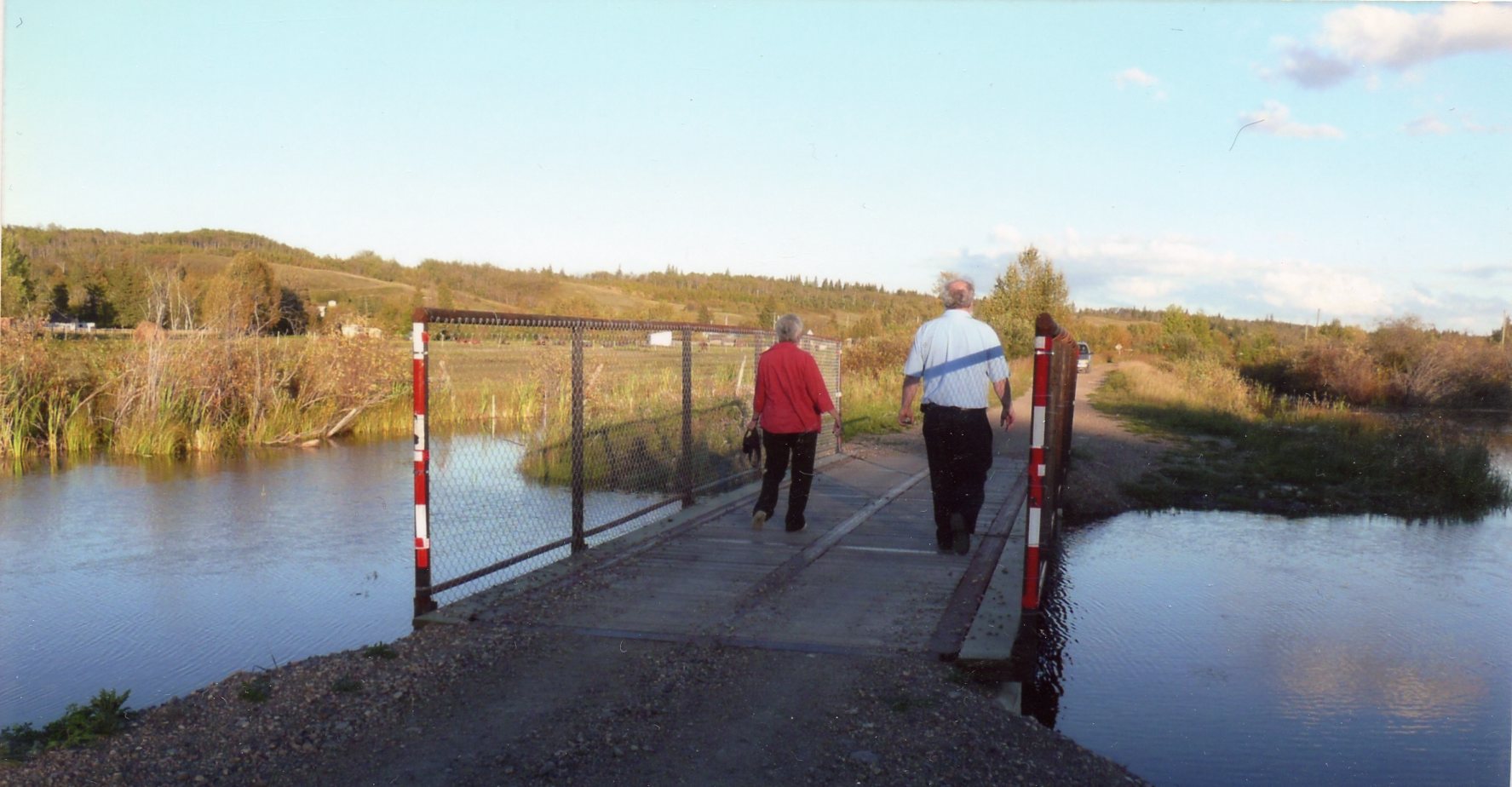 The Lindbergh bridge was funded by RRTS and built by the County of St Paul.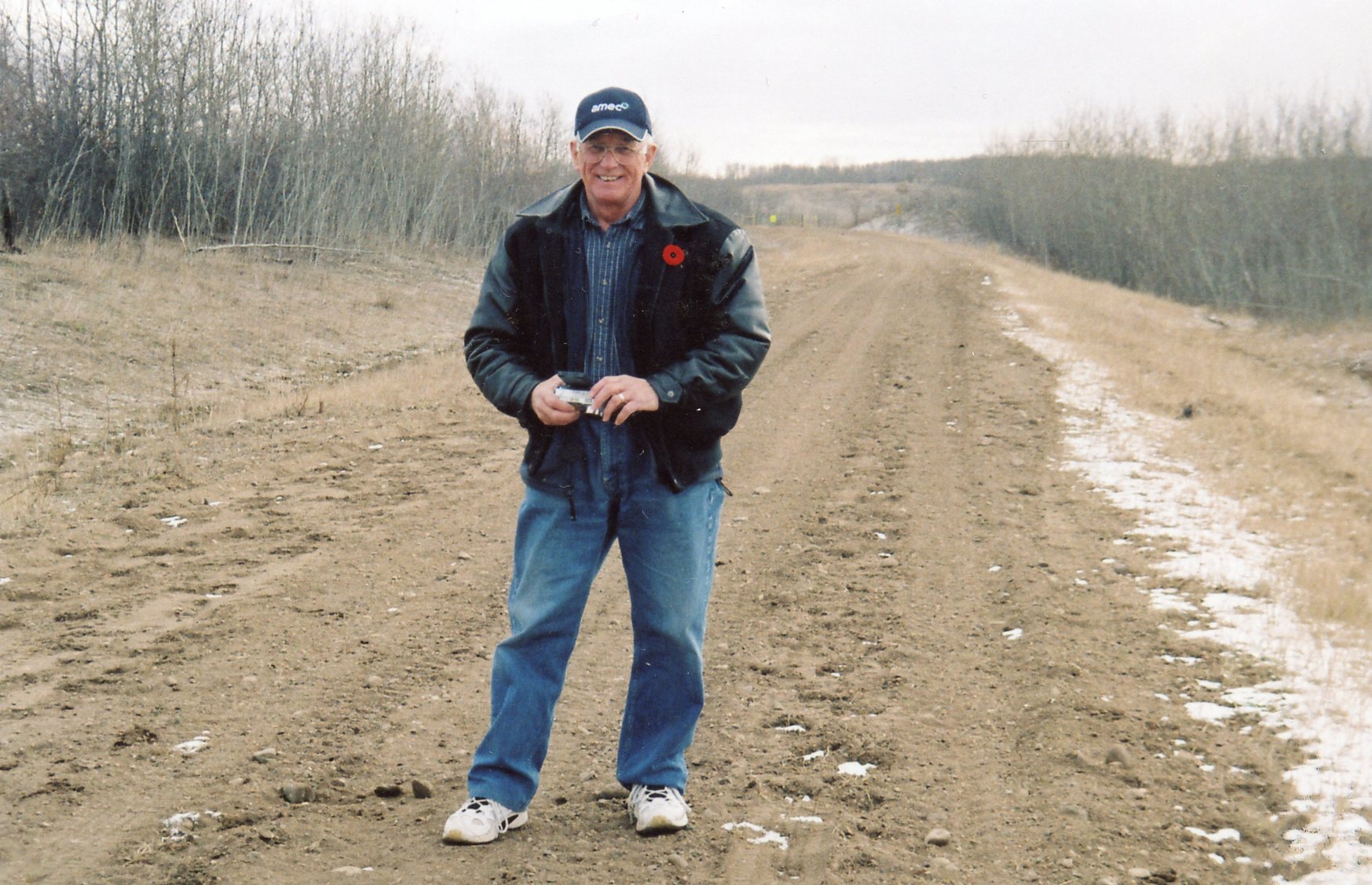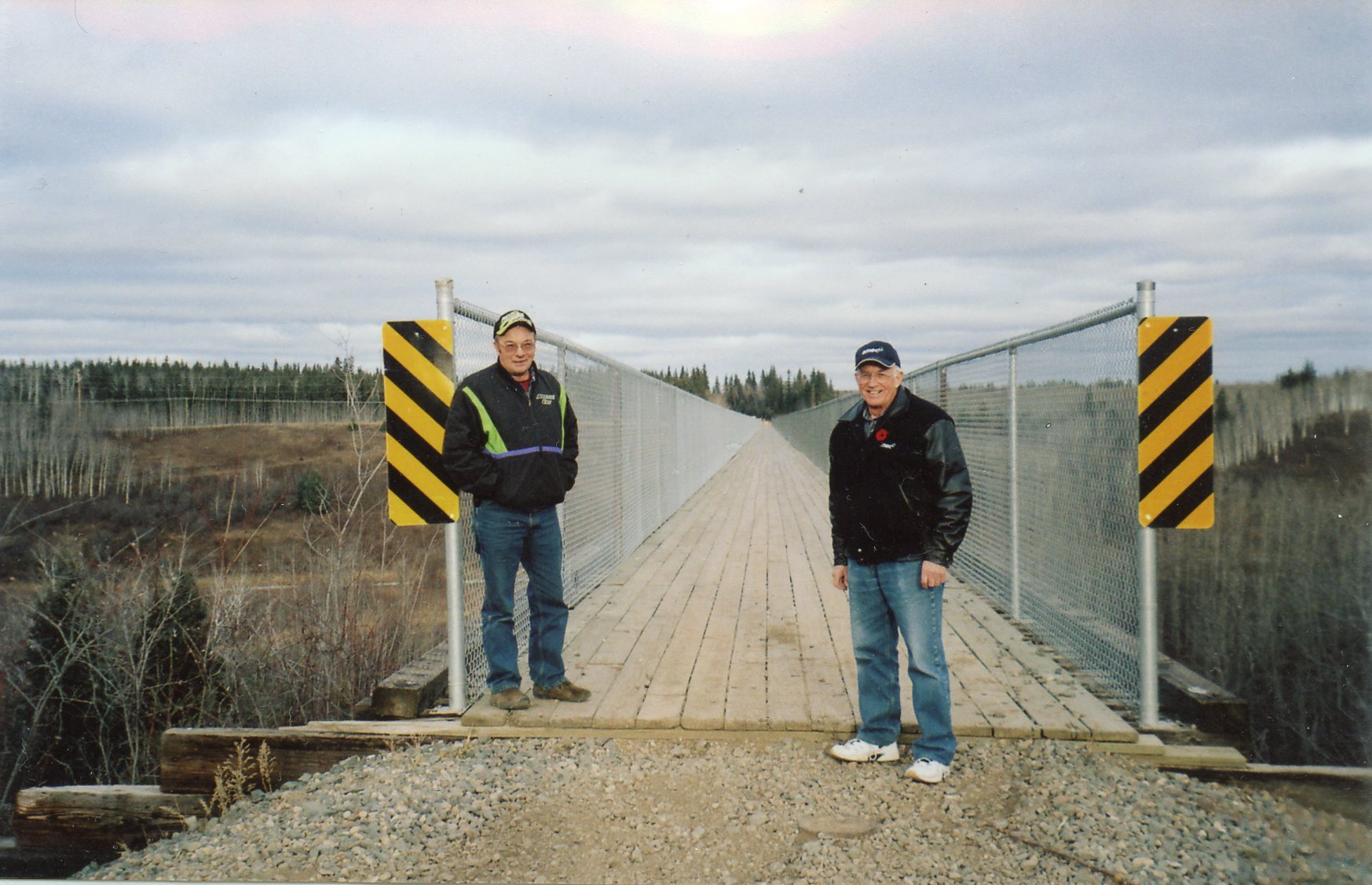 RRTS also funded a study of the trail surface by AMEC that readied us for further grant funds.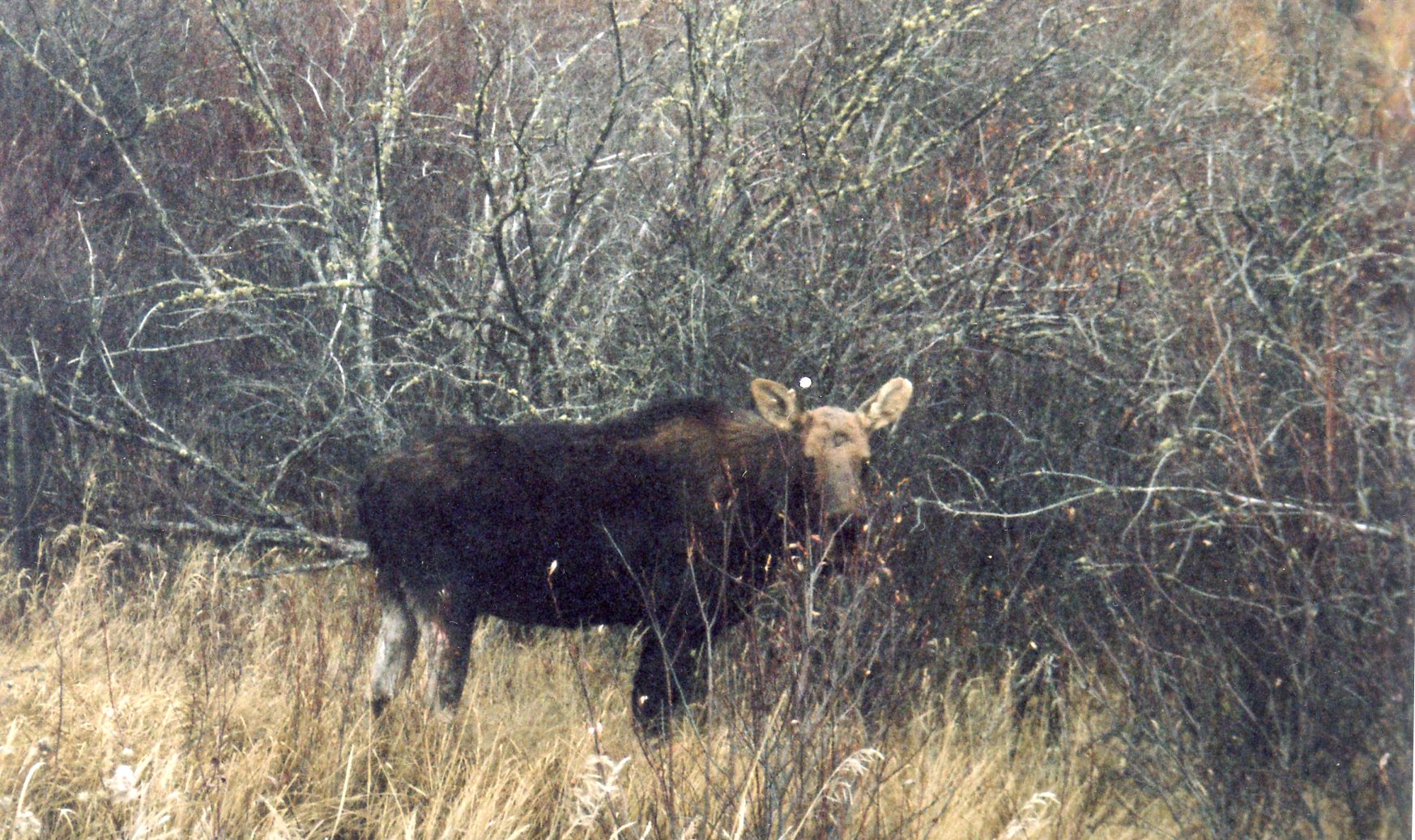 When working on the trail you may see nature up close. This moose was seem by the AMEC workers.