Each year we focus on trying to make the Iron Horse Trail better in some small ways, keep more users enjoying the trail and recognize our long time volunteers.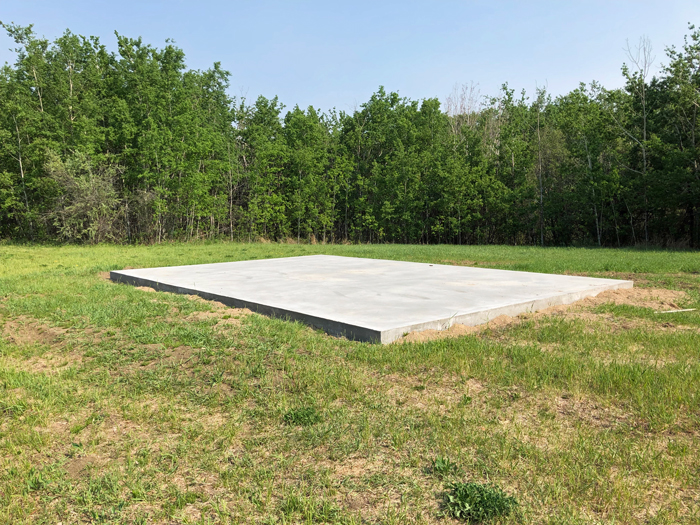 A waterline contractor leveled this site near Abilene Junction for a new display building and we had a concrete pad poured in 2018.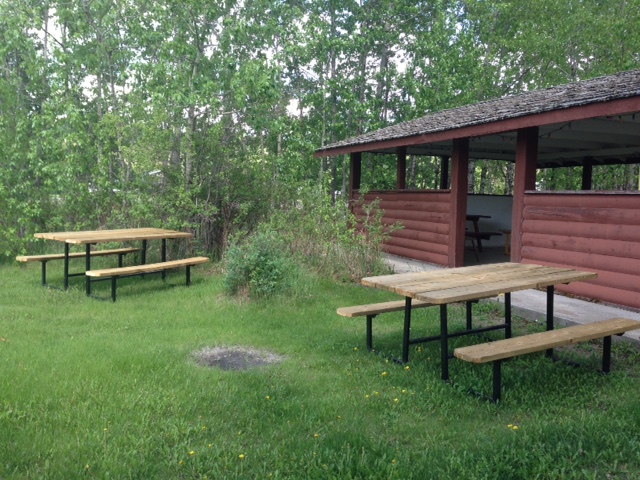 We began replacing some picnic tables on early staging area. New tables at Lindbergh helped make a well used campsite better.