2011
In 2011 the biggest change the Iron Horse Trail saw was the increasing number of new users, often not really affiliated with Riverland Recreational Trail Society.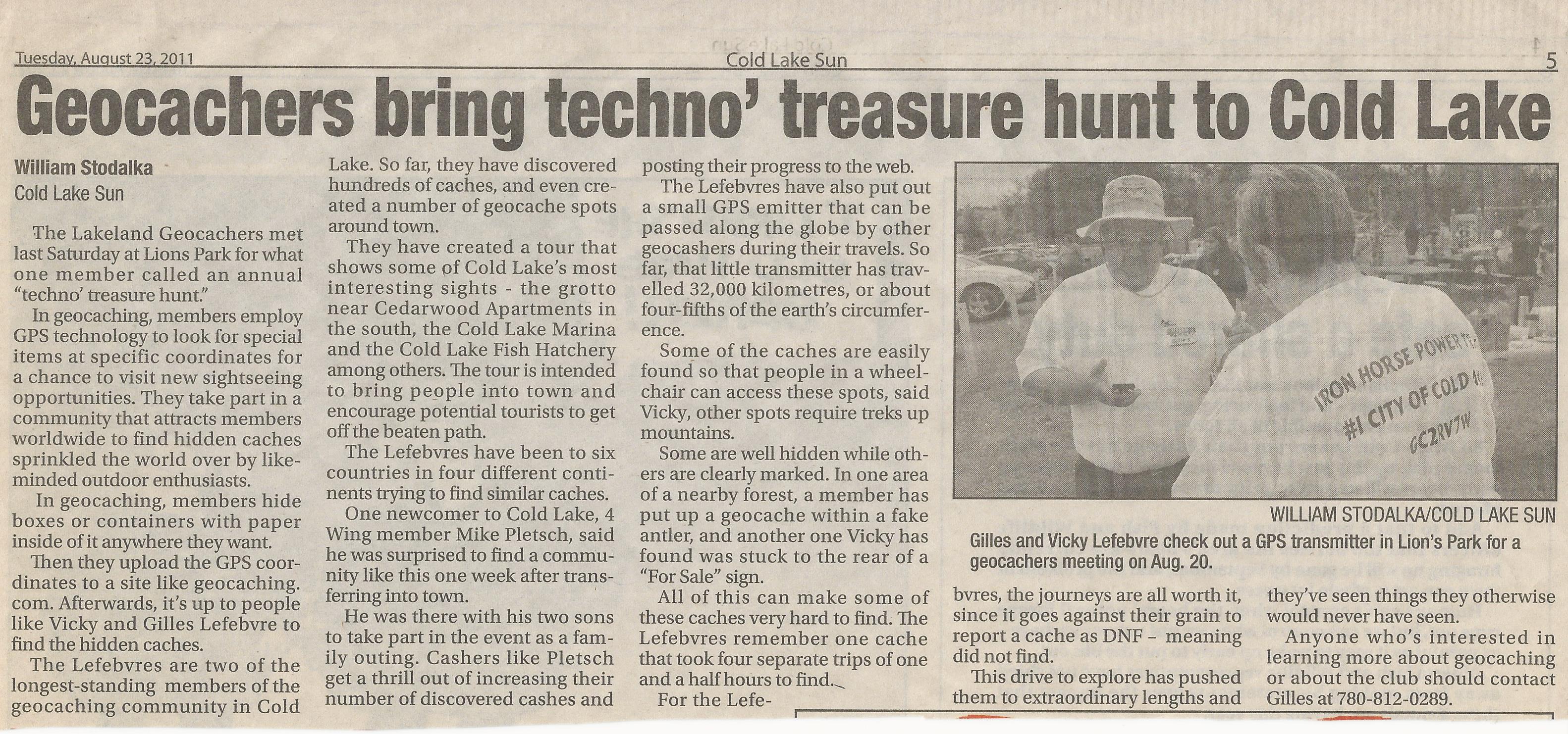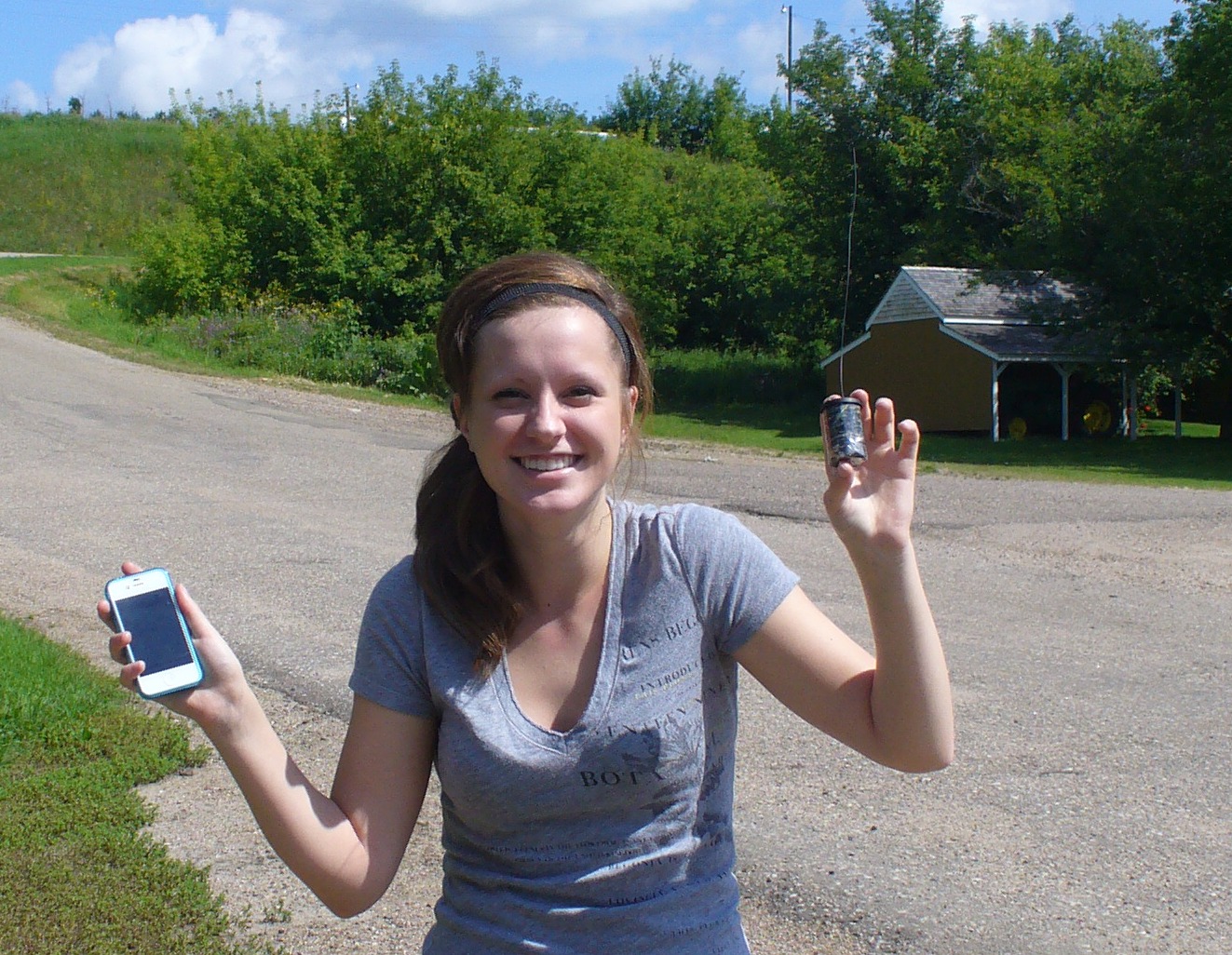 This year saw the completion of the Iron Horse Trail Geocache Power Trail where geocaches were hidden about every 175 m along the trail.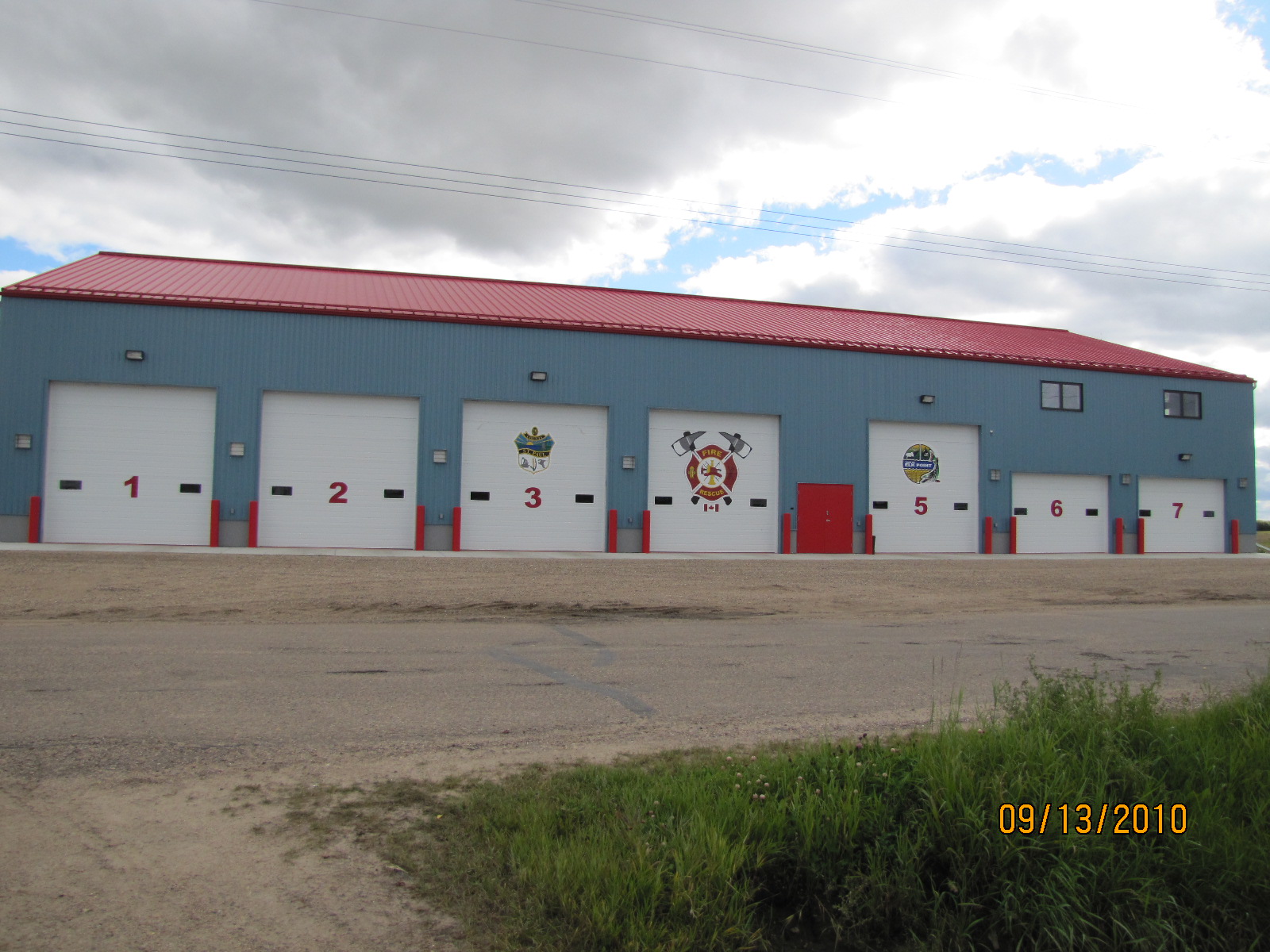 In construction a new toilet installed in the Elk Point staging area just in time for a major wagon train passing through to Haying in the Thirties. A new fire hall was built in Elk Point on land purchased from NE Municorr and opened in 2011.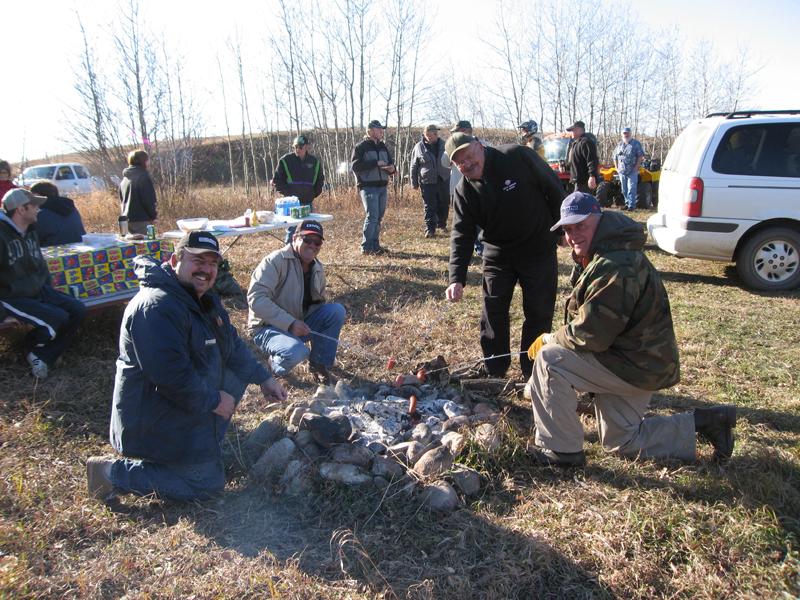 A fall clean up along the trail was well attended.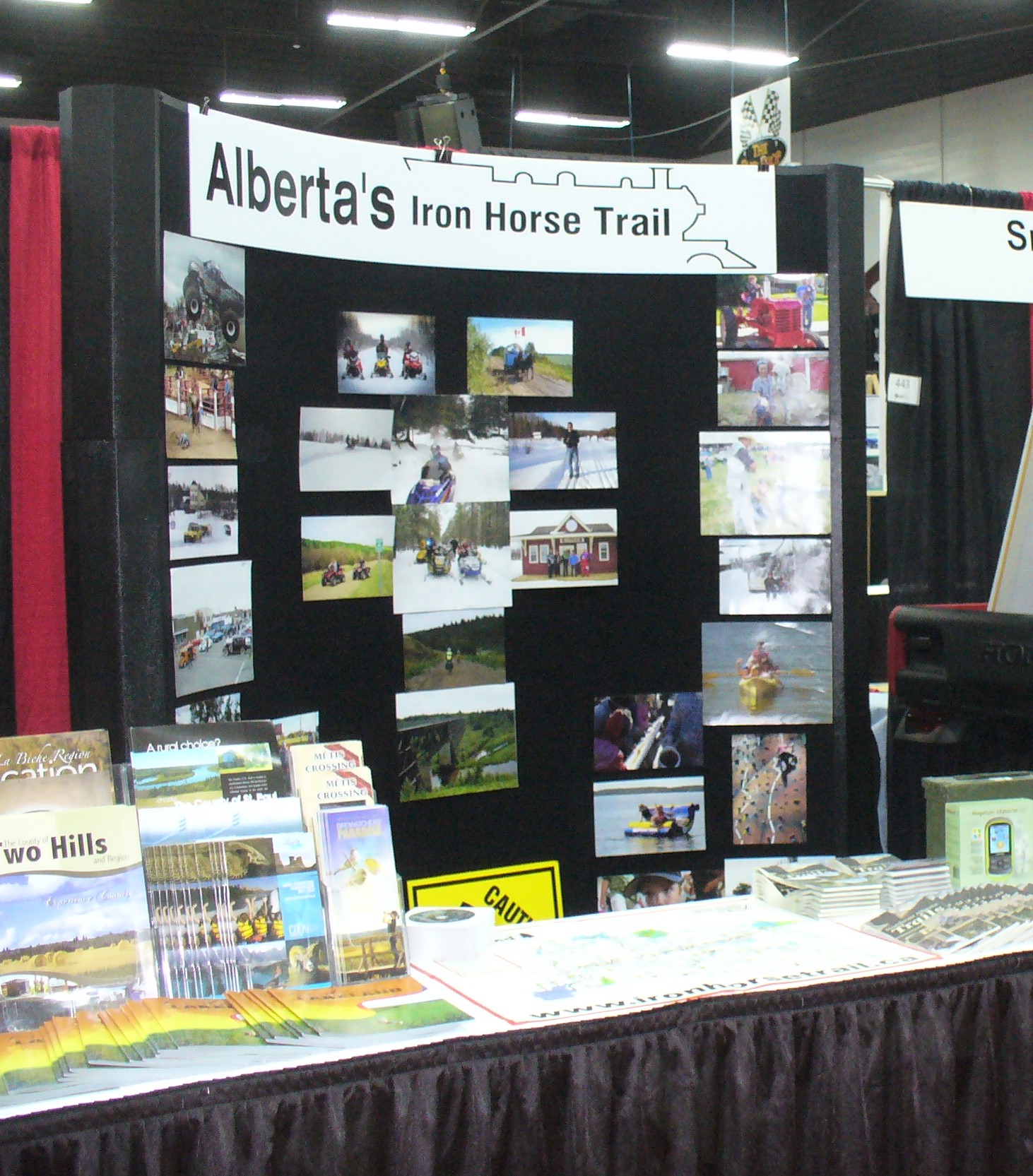 The Iron Horse Trail partnered with numerous municipalities to promote the region at many trade shows each year. 
Many visitors came to see the trail and learn about it. Jerry Bidulock and Marvin Bjornstad toured AB Deputy Ministers tour in June presenting information on how we might (Their presentation is the PDF at the bottom of this page.  NE Municorr held a Councillor tour in the fall.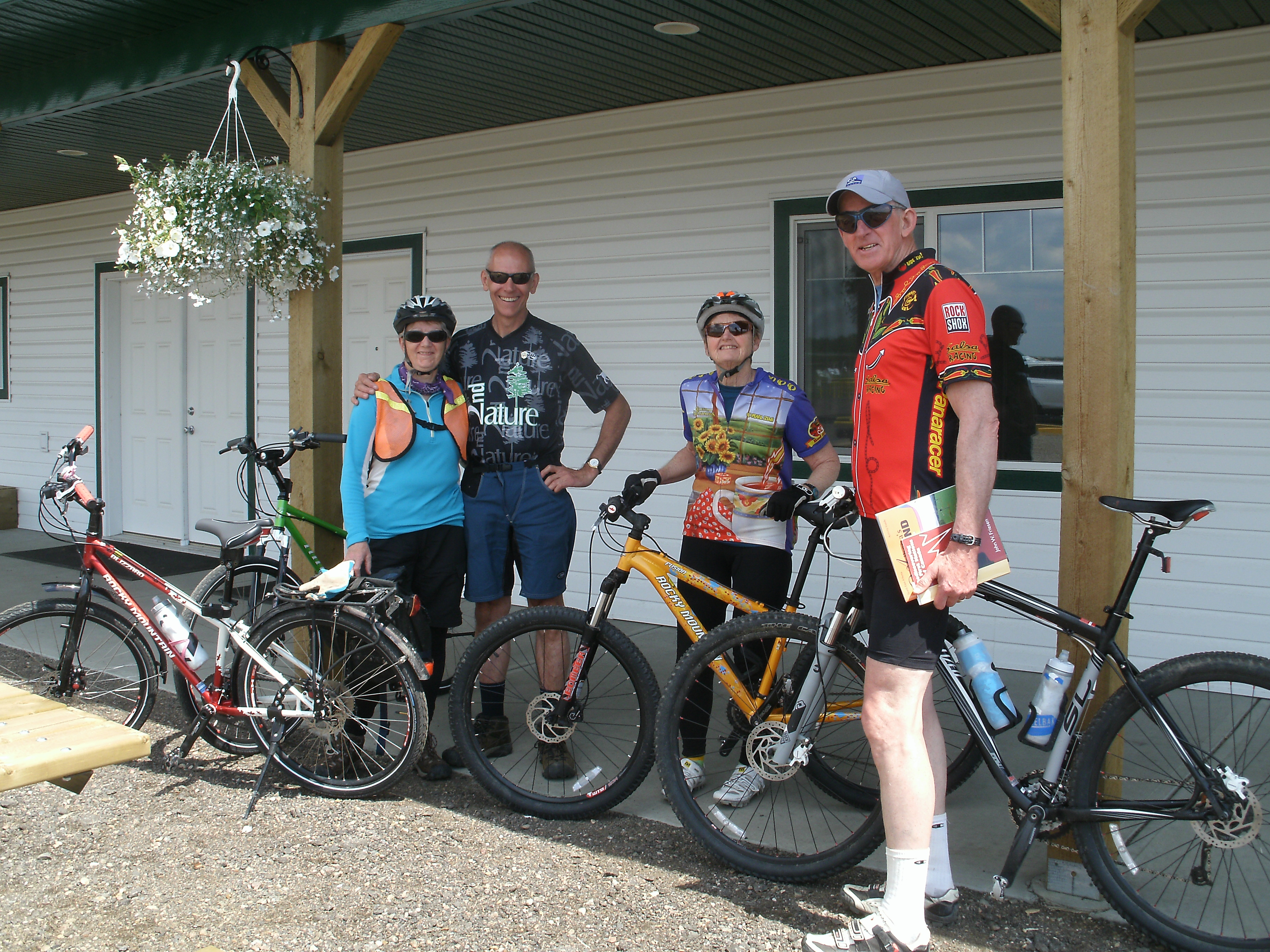 The president of the Trans Canada Trail Foundation, John Bellini, was hosted in St Paul as he travelled across the country dropping in on various parts of the trail.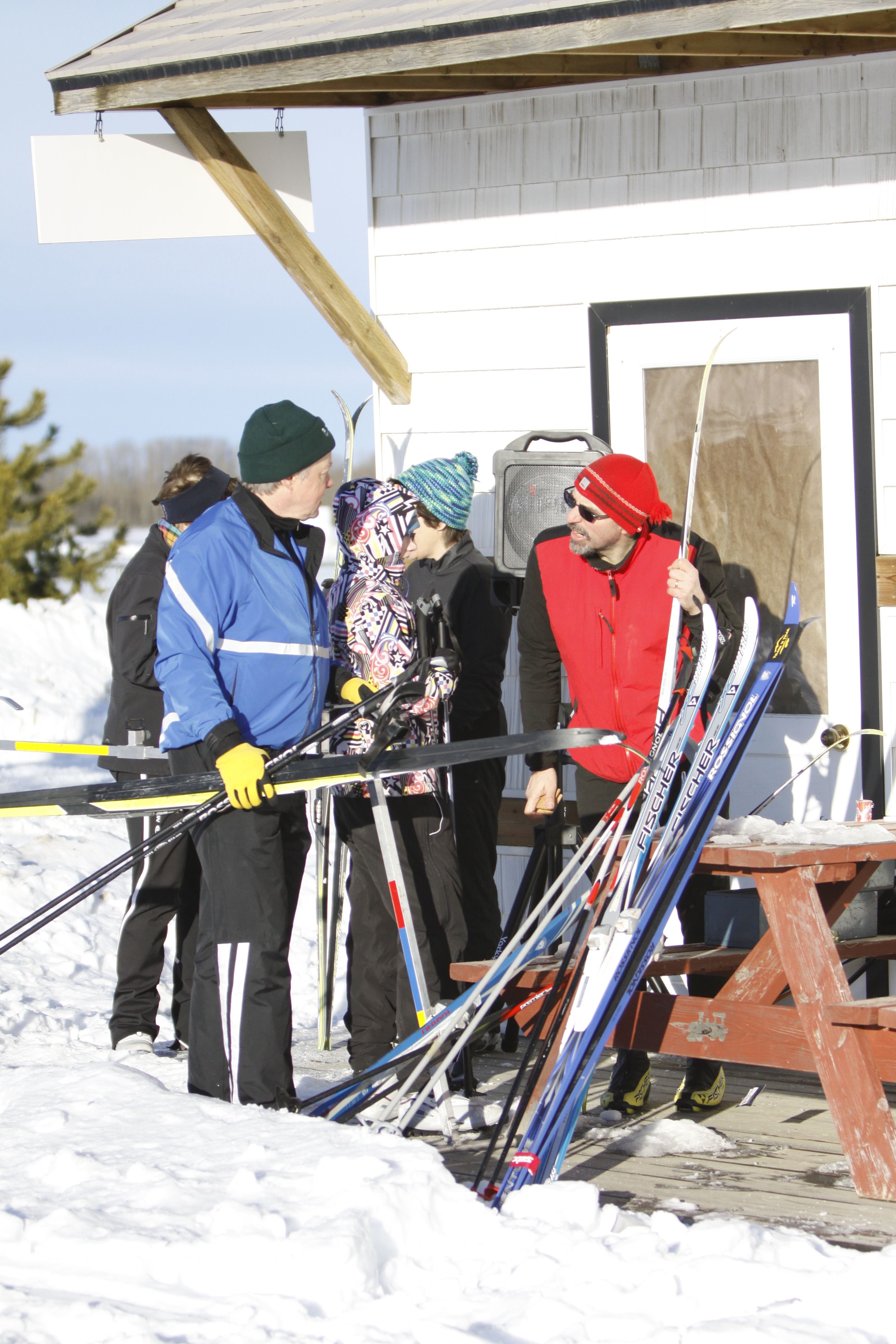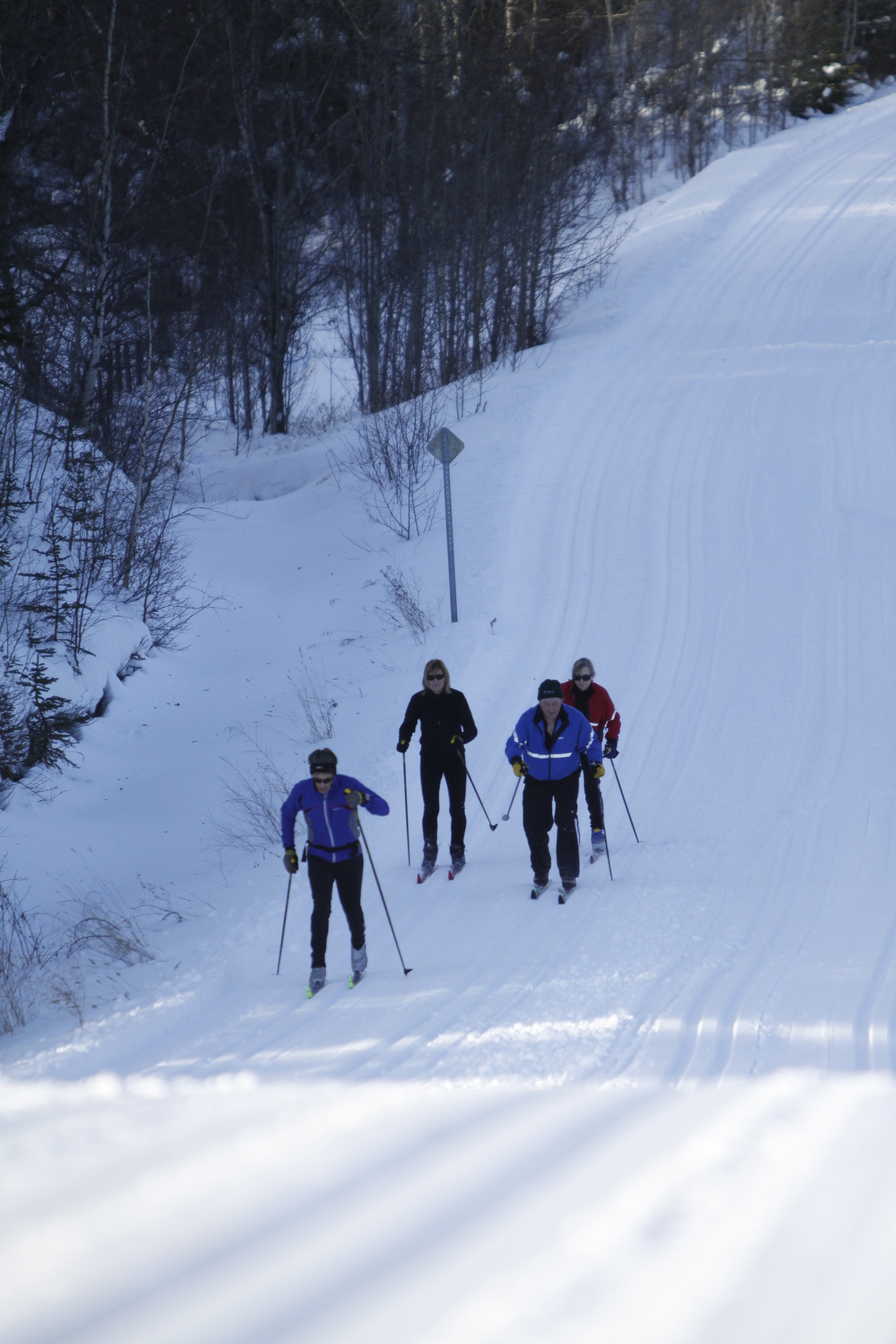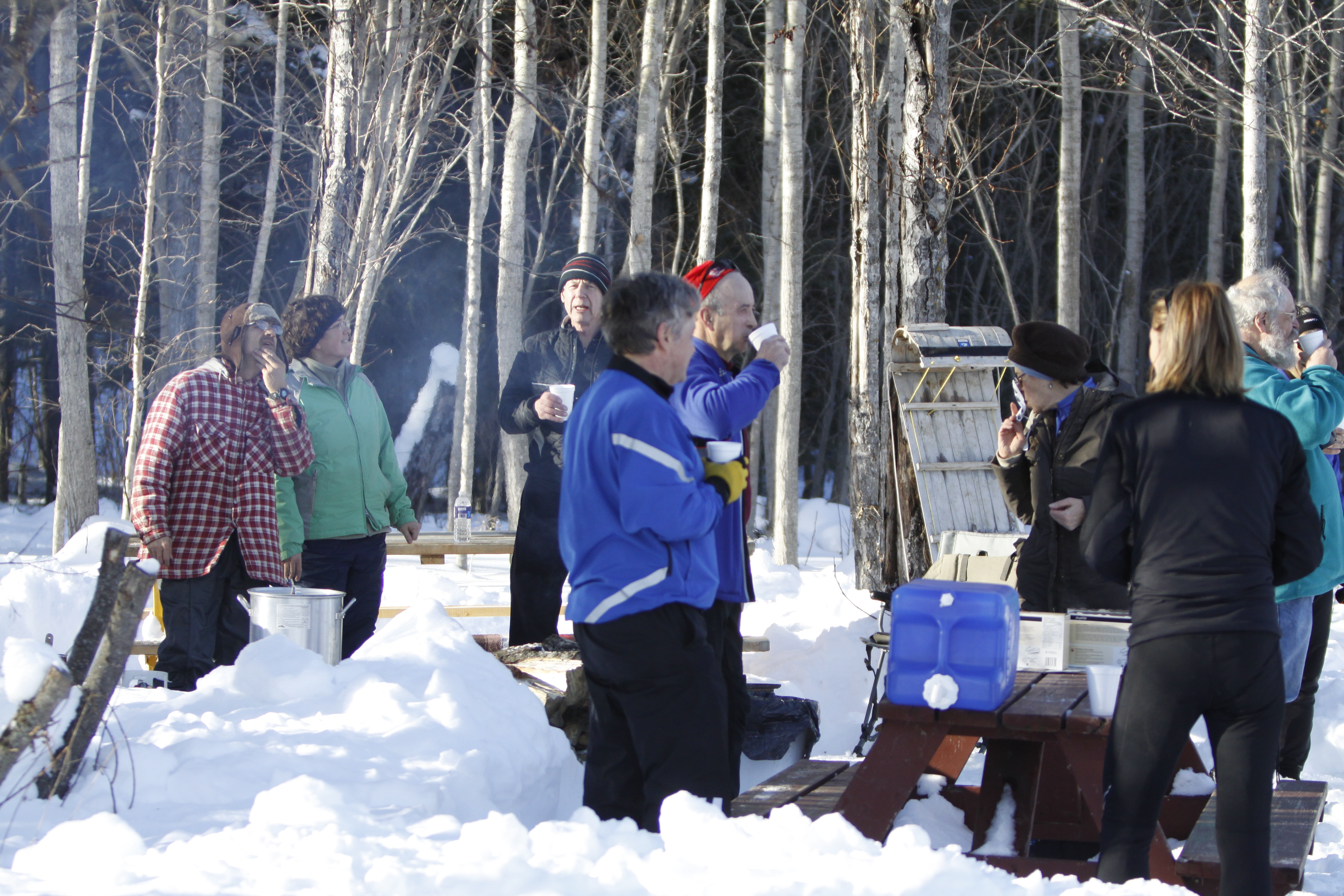 As well other user groups started to have events using parts of the trail. The Lakeland Cross Country Ski held the Iron Horse Ski Tour in February.
The Iron Horse Ultra was becoming a new spring event partially using the trail for the 100 km and 100-mile events.
See the PDF Below