Fort George Museum 
Excerpt by Billie Milholland
Submitted to the Western Producer May 1989
Steve Andrishak's good humor and his fast-paced jokes do not hide the fact that he is still a serious collector today, after over 60 years of combing the countryside for collectibles. Garage sales, antique auctions, old dump sites; no place is too big or small to look. Now that Steve is retired, he divides his time between restoring the things he finds that are in poor repair and traveling around looking for treasures. He says that his biggest thrill is to revive something that other people have discarded as worthless. One of his favorite pieces is a unique, squatty cast iron stove that he found half buried and corroded. He patiently combed the site until he retrieved all the pieces except one small door, then painstakingly cleaned everything and reassembled the odd-looking thing. The stamp on the warming oven reads Record Foundry, 1902, Star Machine Co. Moncton N.B.
From the small display building open to the public in 1952 Steve has expanded over the years to three additional buildings in order to display his continually expanding collection. The building that he calls The Elk Point Trading Post is designed to show what a small general store might have looked like in the early 1900's. It is dedicated to the memory of his father, William Andrishak, who was one of the early merchants in Elk Point. In fact, his store used to be on a site right across the road from where Steve's museums are now. The Trading Post is well stocked with tins and bottles of everything from ginger beer to plug tobacco. He has dried roots and pulses in glass jars and coyote and fox skins on the wall beside washtubs and patent medicines. Old calendars, brochures from early agricultural fairs, extravagant advertisements aimed to entice settlers to Canada, and World War 1 sheet music fill in any empty wall space.
Next to the General Store is a building that Steve uses to repair and restore items, but it is more than a workshop. The walls are lined with an extensive bottle collection, Reader's Digests back to 1922, seashells of every sort and drawers of antique car parts. There is a crystal radio set from 1915 sitting on a shelf beside souvenir pocketknives, one with Babe Ruth written on the handle and one commemorating the 1939 Royal Visit.
The building next to that, houses a skate blade collection, Edison phonograph cylinders, cast iron heaters and hundreds of old photographs, including a picture taken in 1873 of the North West counted Police march from Fort Garry to establish Fort Macleod. There is a felt banner on the wall commemorating the World Championship fight between Jack Dempsey and Tommy Gibbons in Shelby, Montana, July 4, 1923 and a little yellowed copy of The Edmonton Bulletin 1680. The phrase...And items too numerous to mention...was invented for the delightful assortment of memorabilia that Steve has gathered over the years.
His original building, still houses some of his oldest artifacts, including a 1903 Model A Ford, handwritten letters by John A. MacDonald and fur trade era items. He has glass cases containing stuffed birds of nearly every local species, bird eggs, a 19th century painting by the Canadian Artist George Baxter of Queen Victoria's Coronation. The items in this building are not limited to Canadian content. There is an Arabian Matchlock Gun made in the late 1600's, African masks and shields, battle axes from India and a pair of tiny slippers that once covered the bound feet of a Chinese woman.
In 2013 Steve Andrishak requested that I, Marvin Bjornstad, make a bound book out of a collection of articles he had on his museum in Elk Point and I did in 1914. I only printed one copy which Steve treasured. It was lost and I printed Steve a second copy. After Steve's passing in February 25, 2017, the Andrishak family has given the Elk Point Historical Society permission to make it available in PDF format so interested history buffs can make their own copy of the work.
You can download your PDF copy of this book at the bottom of this page. 
You can see Photos of  the auction items here on the attached page.
Alas the Fort George Museum is no more.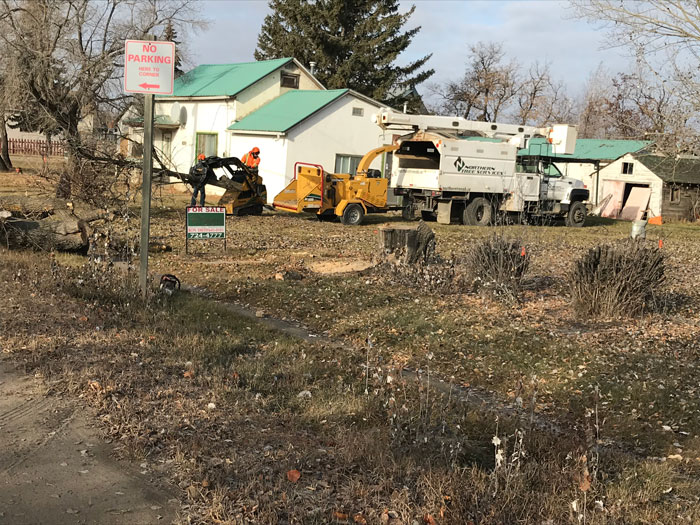 Steve's House and Museum is slowly taken down