New challanges come to Riverland as the traffic on the Iron Horse Trail grew and users needed facilities.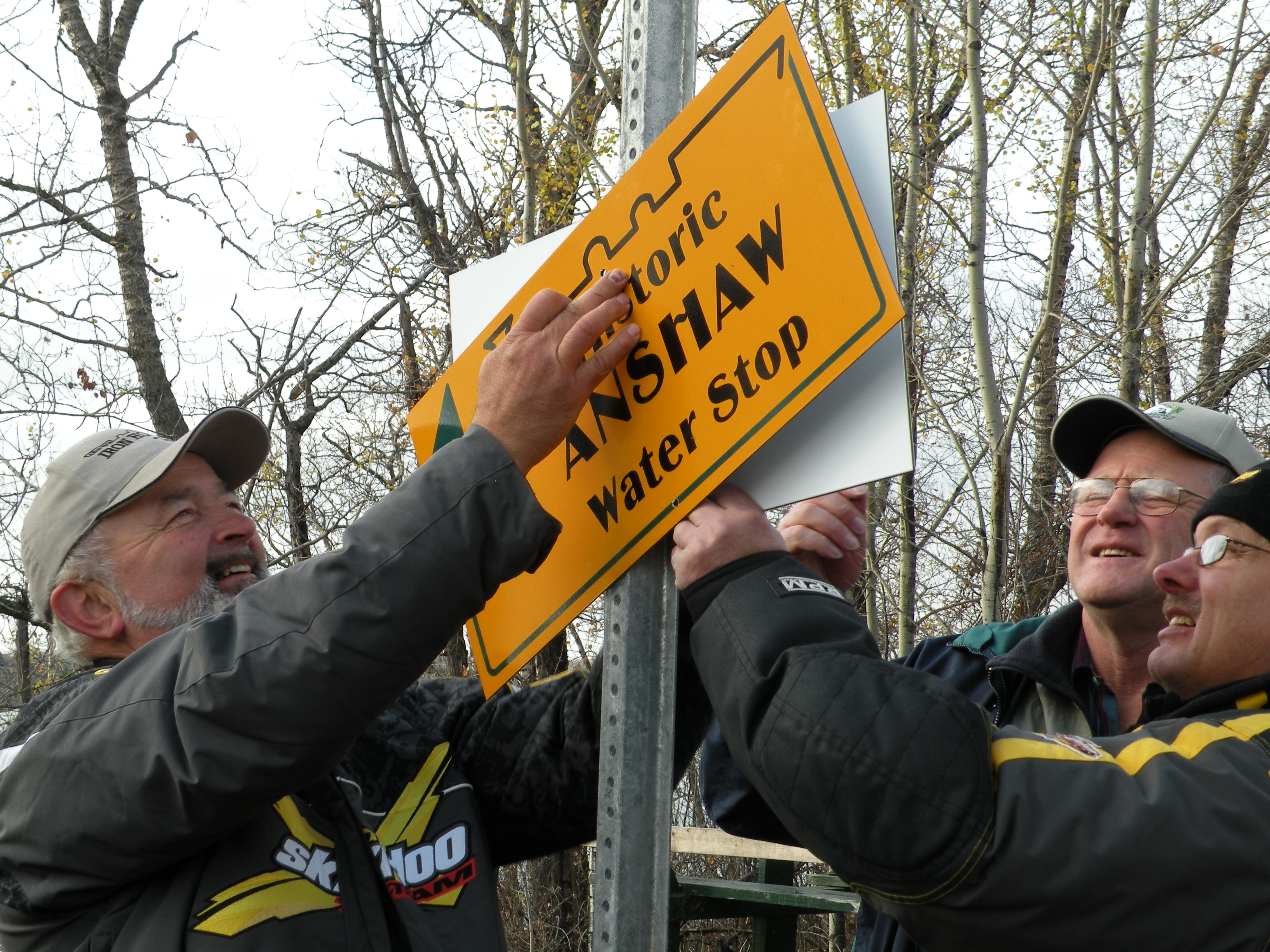 New directional signage in towns was needed so it got done in a unified way in 2008.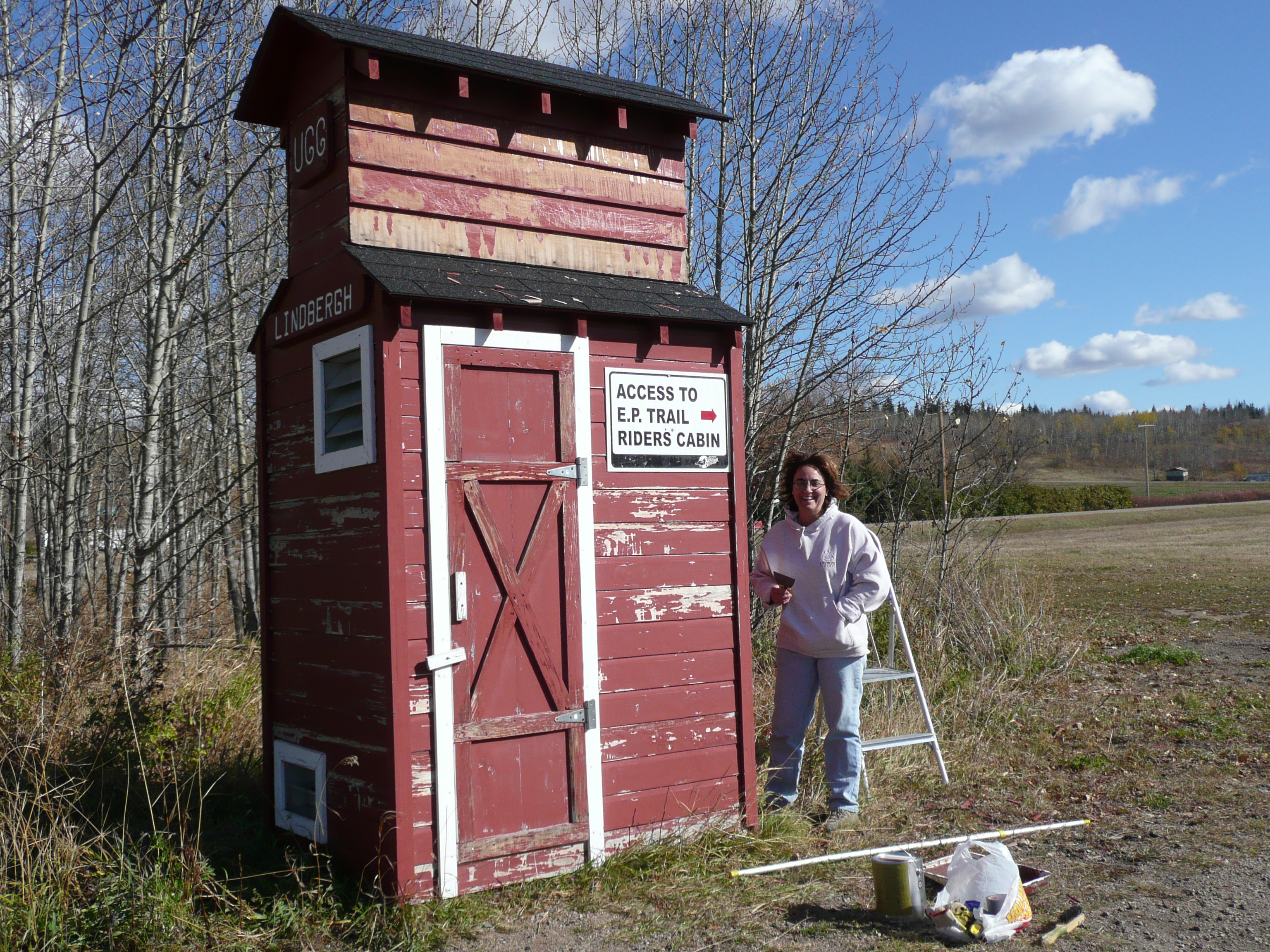 Even the outhouses needed a little work.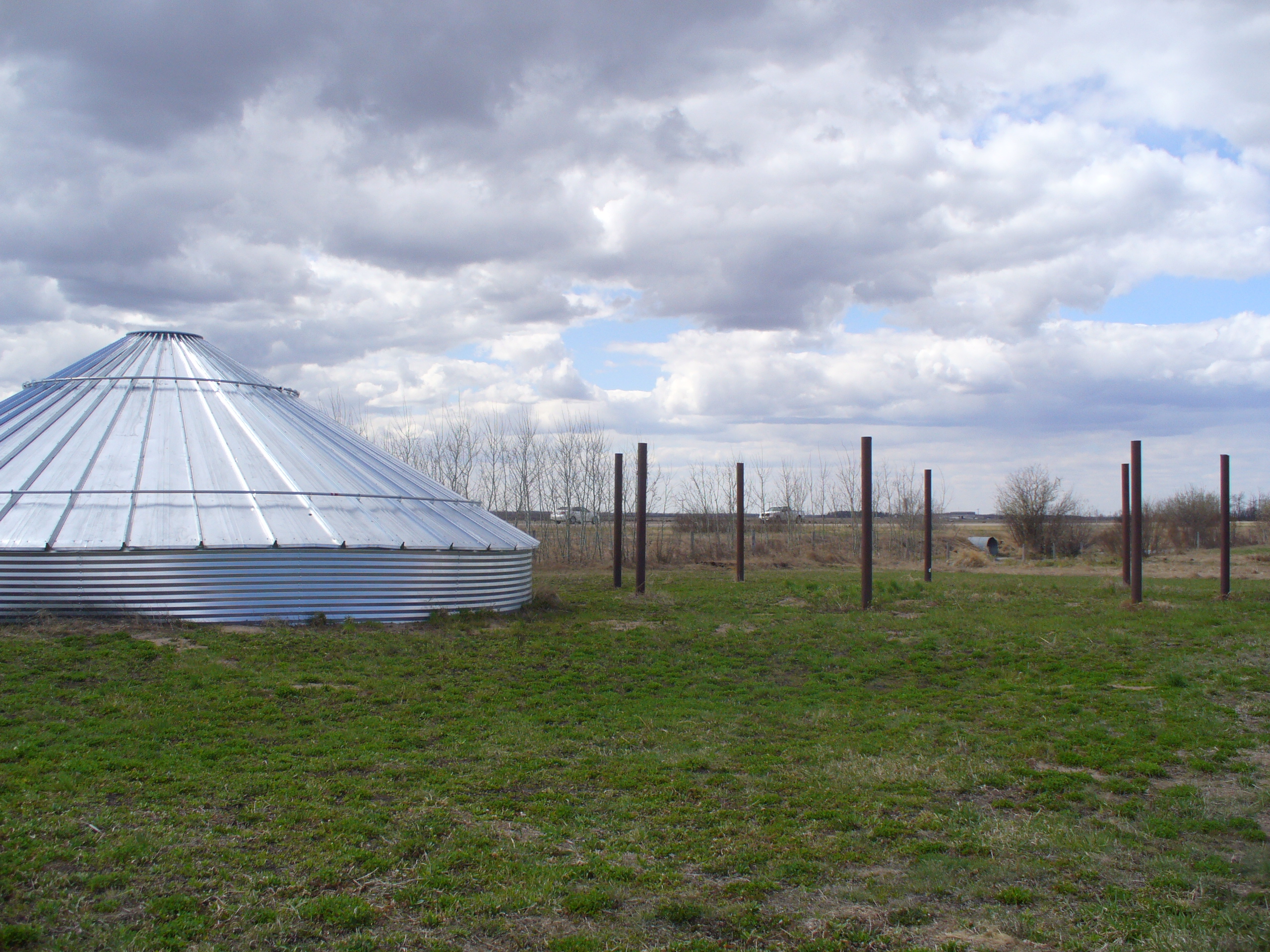 The Fort Kent Shelter was going up at the LARA staging area.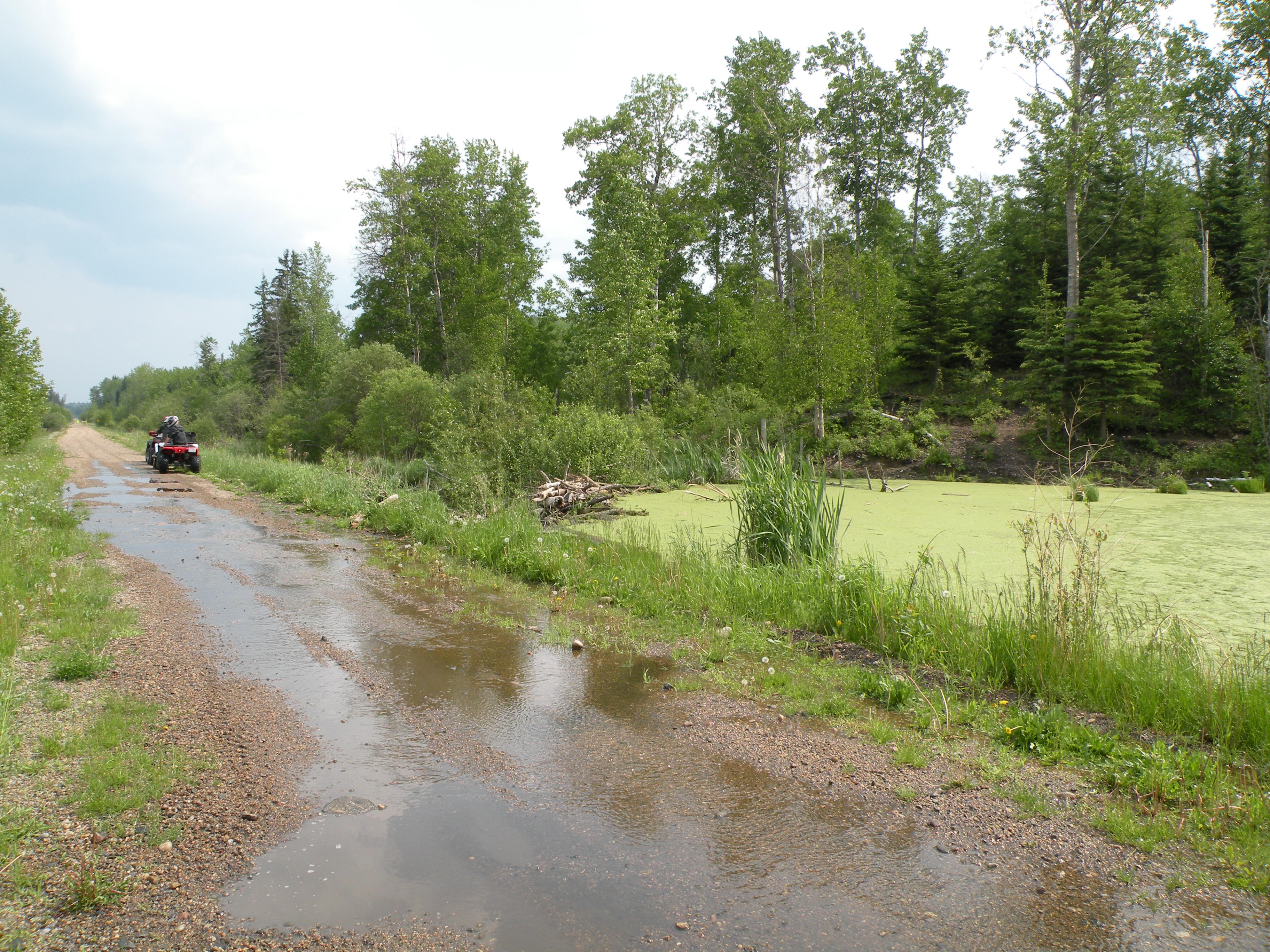 Heavy rains in 2008 started to show what was to become a continuing problem