Some cleanup remained of some of 2015's construction projects. Our volunteers and our municipal partners got a lot done by the end of construction season.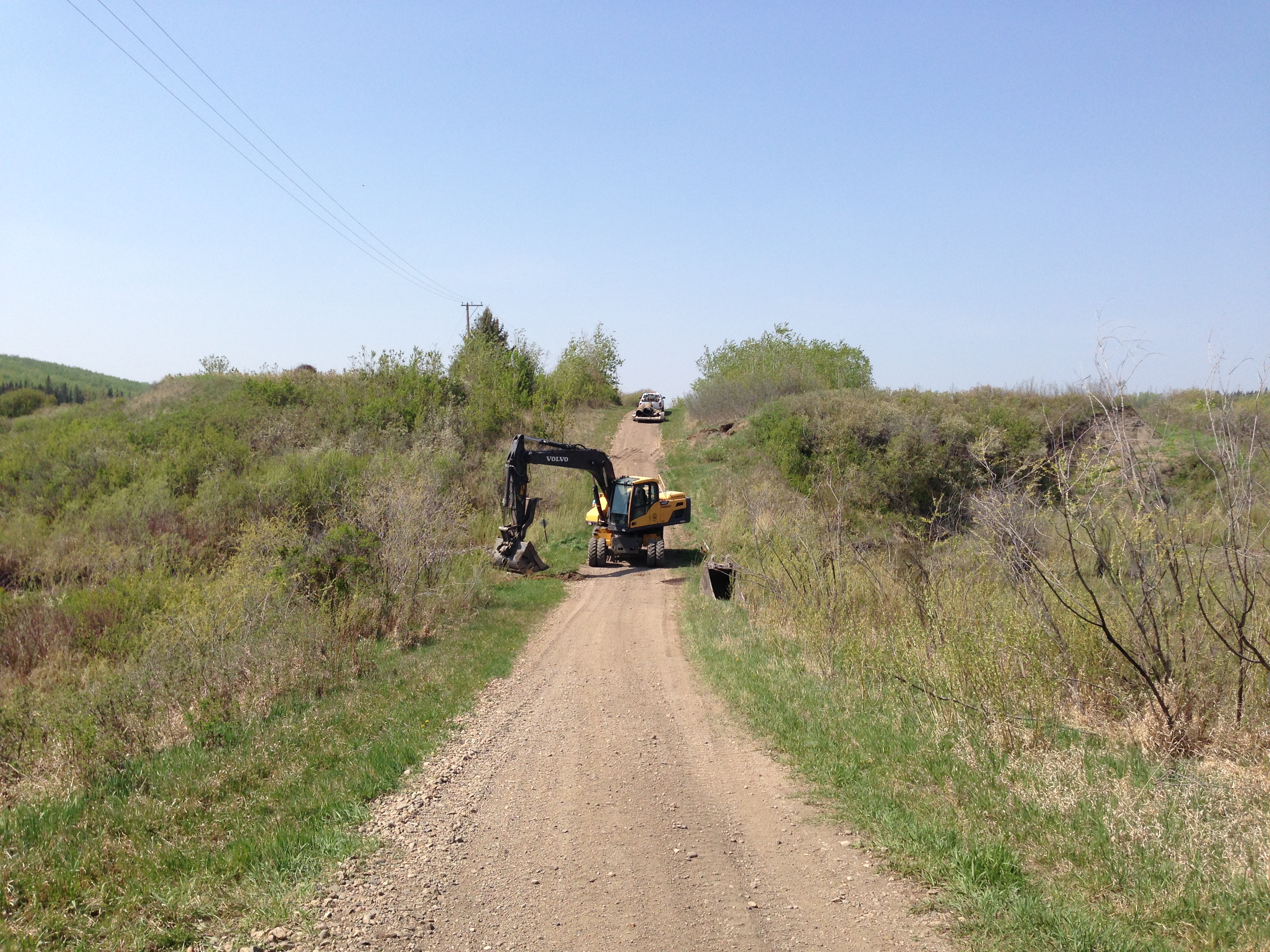 County of St Paul working on the culvert at Middle Creek.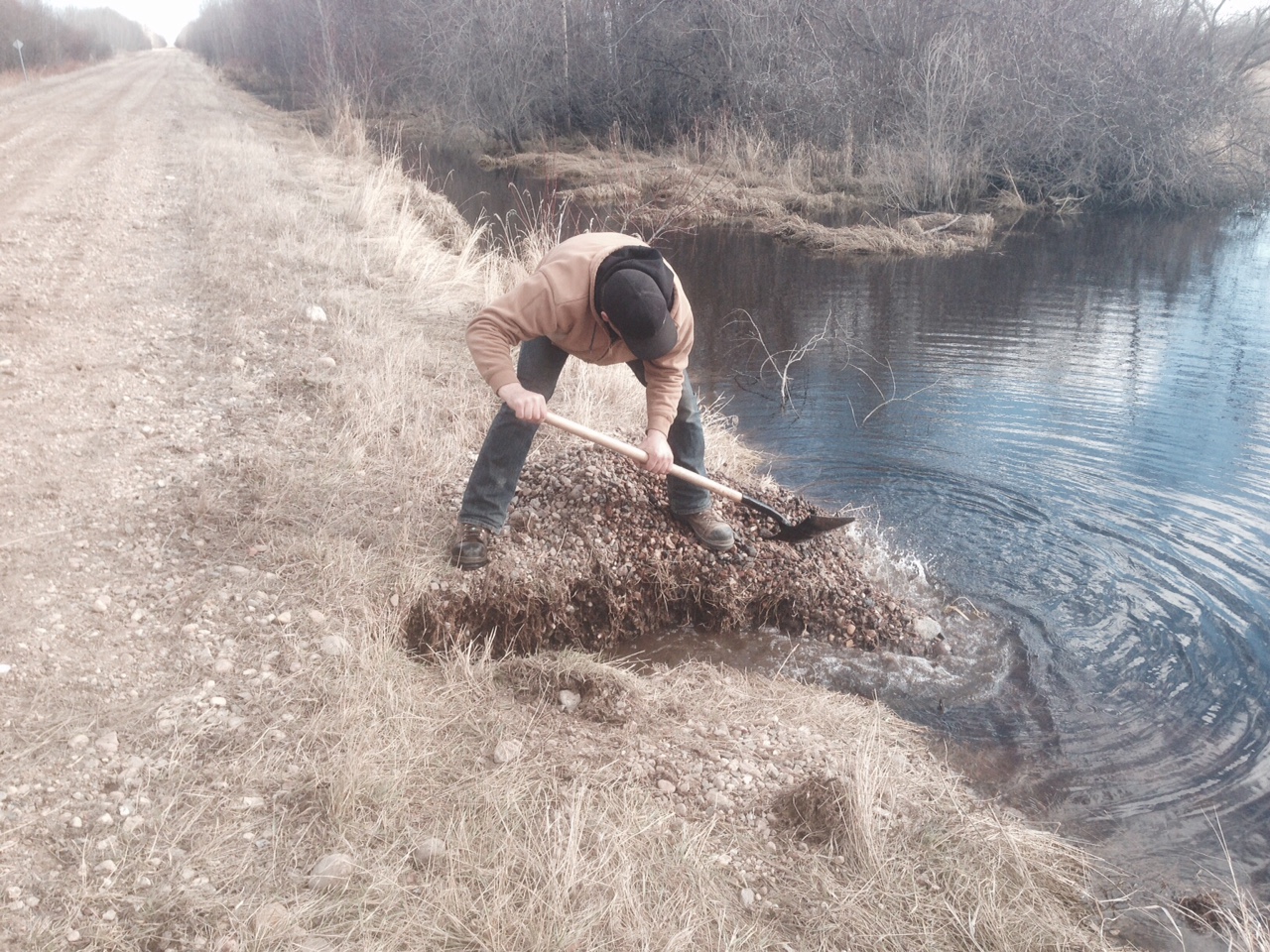 Cleaning out culverts the hard way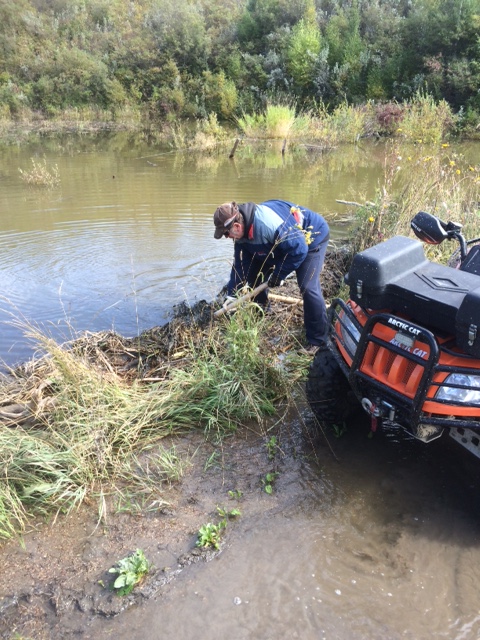 Volunteer clearing a culvert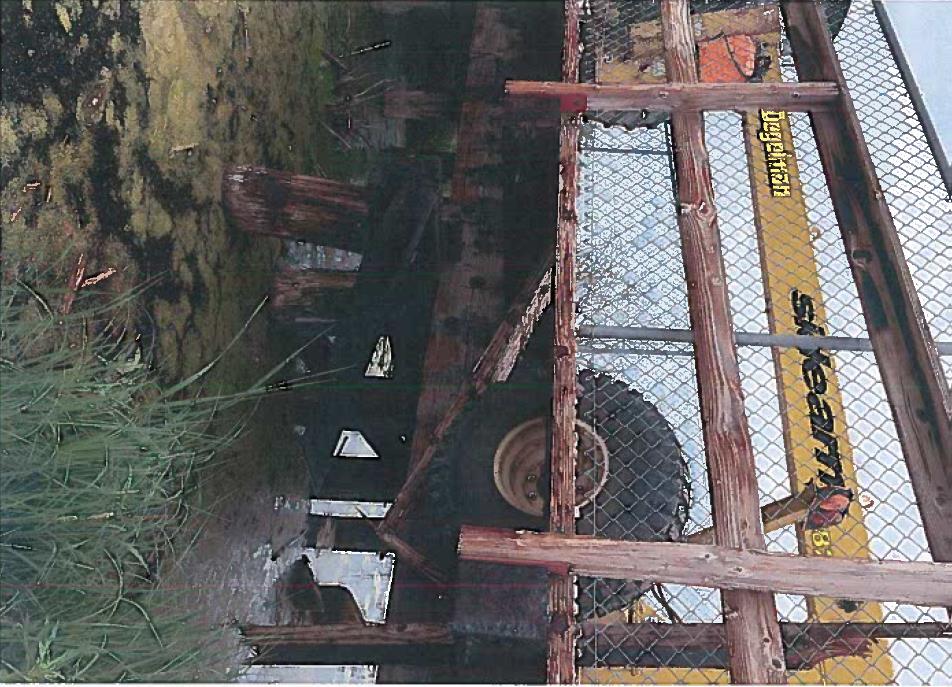 Mower goiing trough some decking.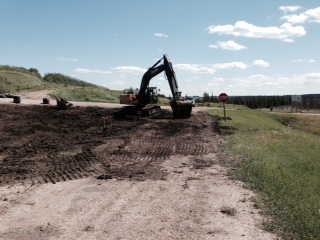 Unauthorized construction near Lindbergh, no safety signage ?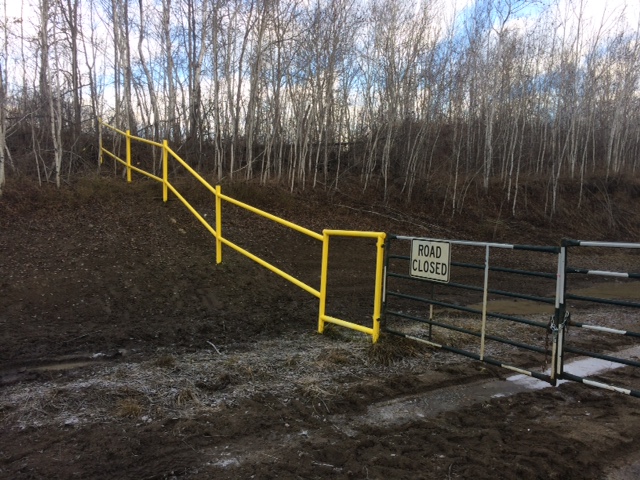 New fencing on south side of Beaver River Trestle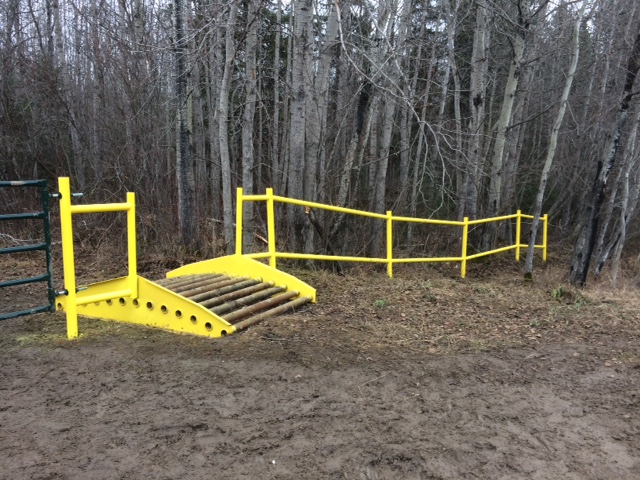 Another view of fencing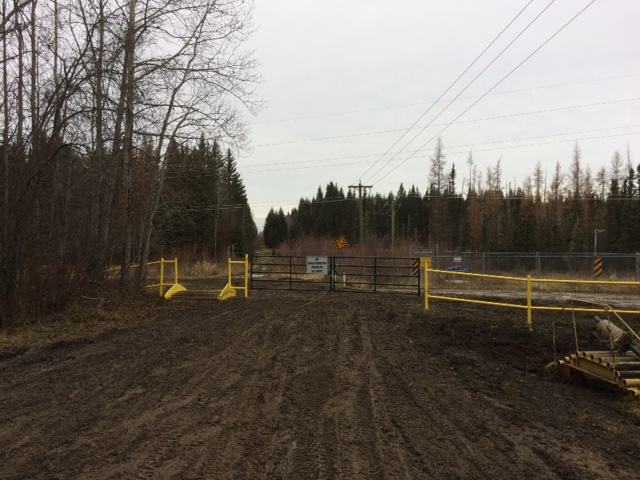 Fencing on North side of Beaver River Trestle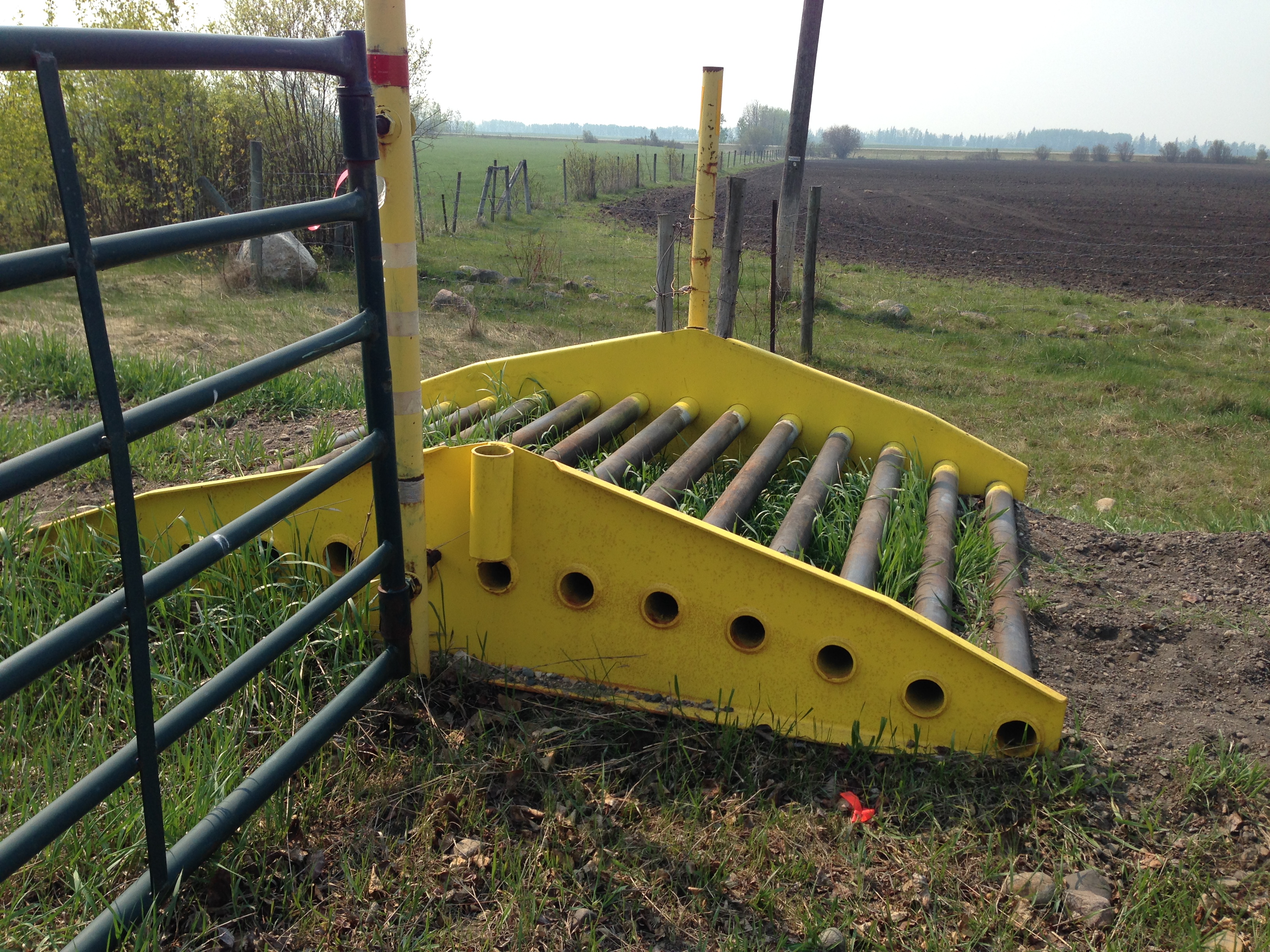 Smoky Lake county completes gate installation.