2019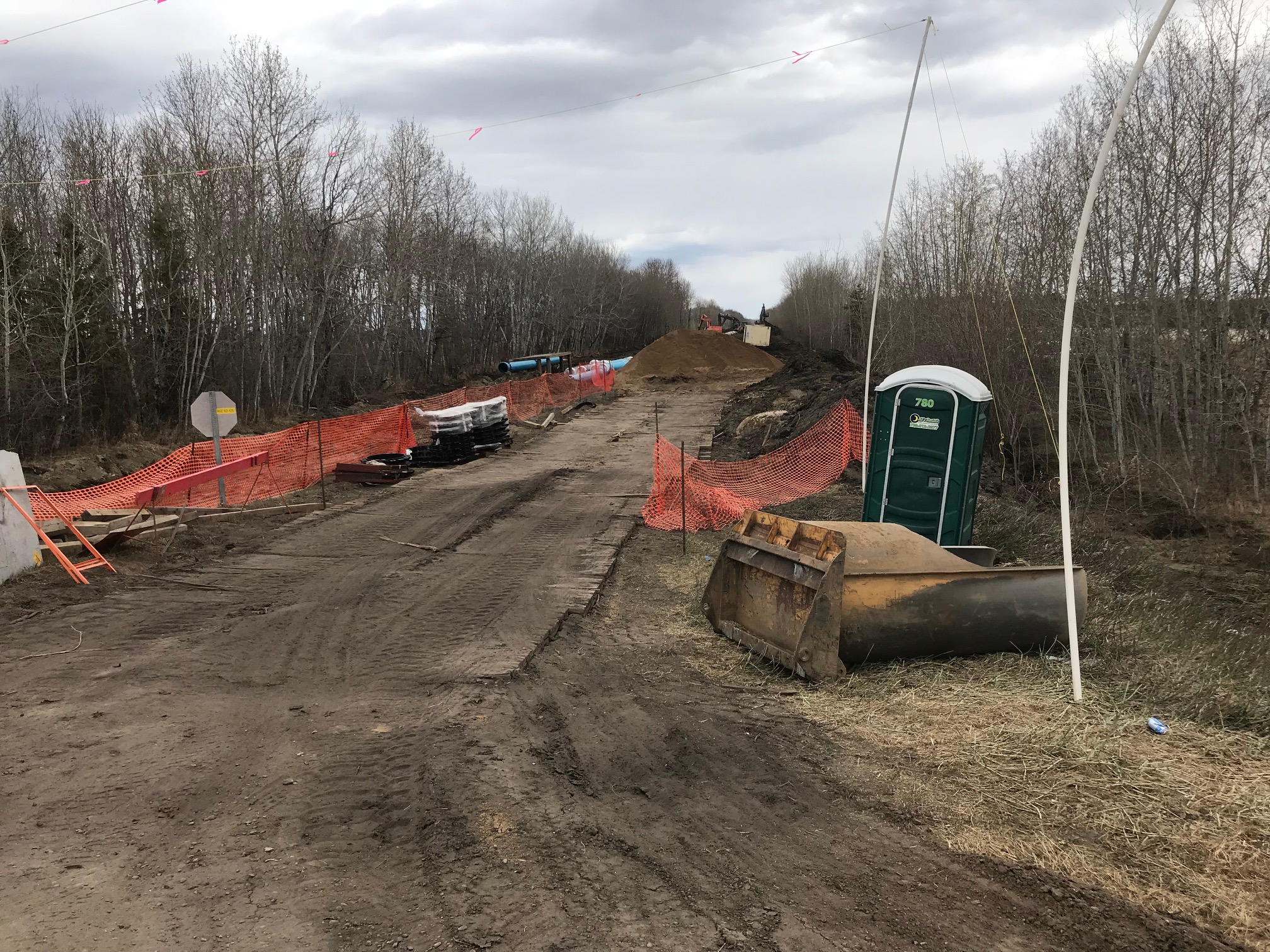 In 2019 our focus was on three pipeline construction areas: two on the new Goodfish Lake water pipeline and one on the large Bonnyville Cold Lake water pipeline.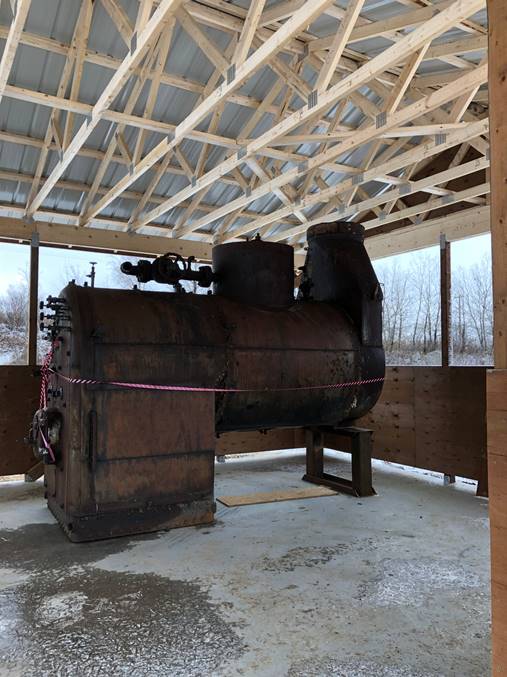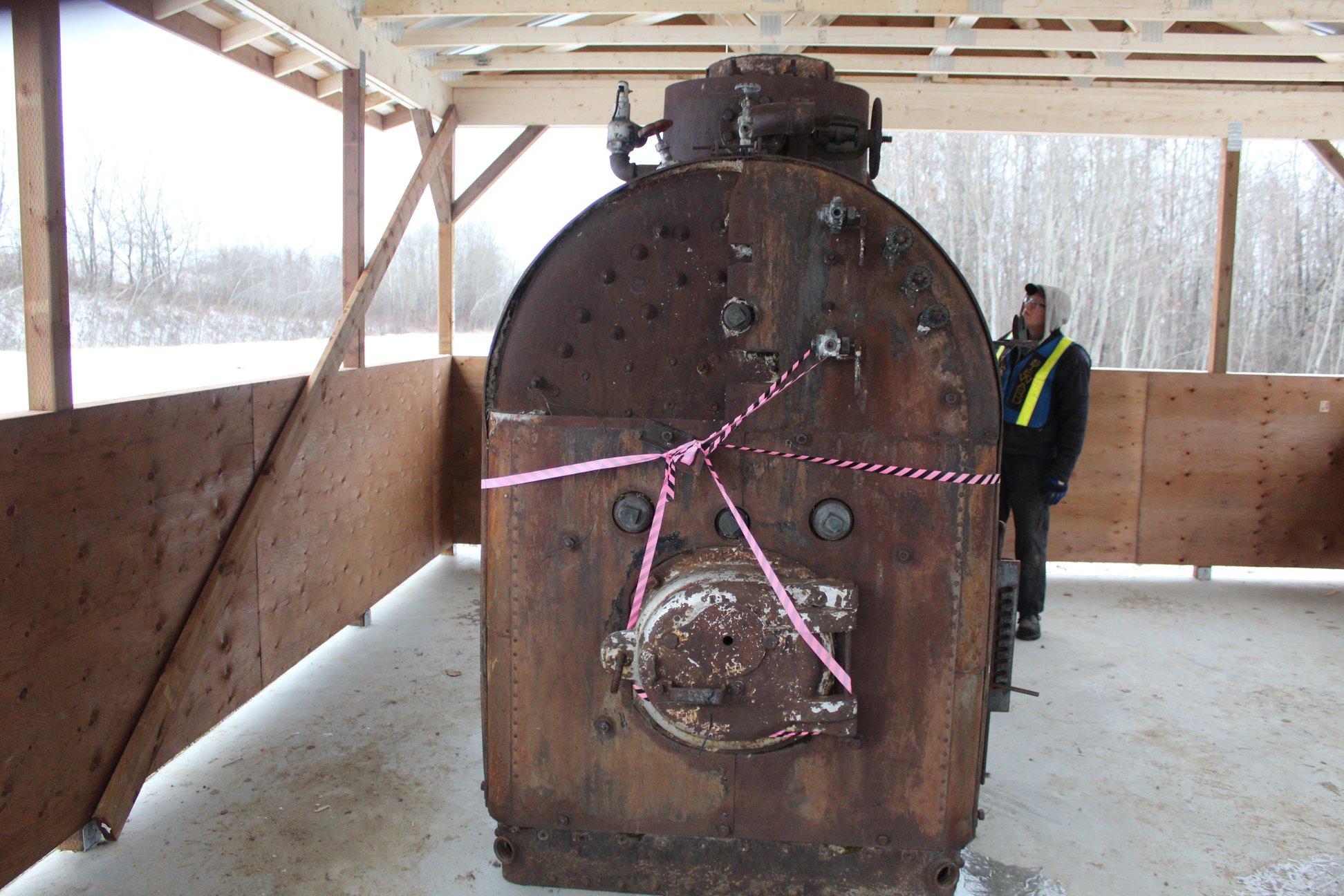 We started developing a small building at Abilene for an old Boiler Project Interpretive Project.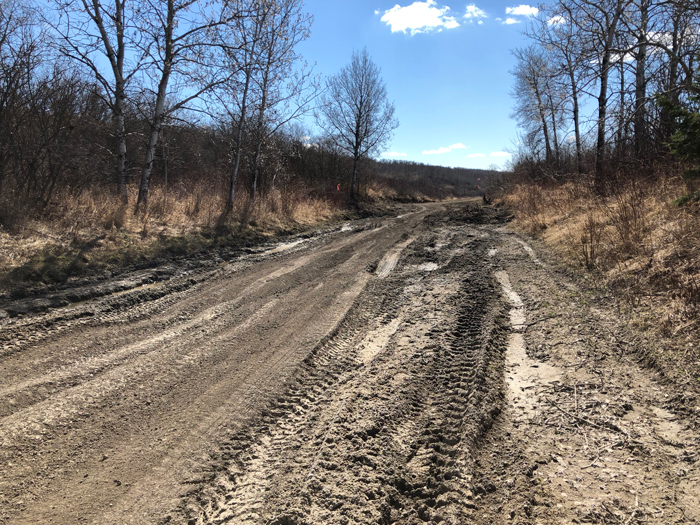 Down near Heinsburg we had meetins with an adjacent landowner that lead to some trail drainage changes.
 Danny Smyl was presented with Alberta Trailnet's Trail Blazer Award in early June for his long-time trail efforts.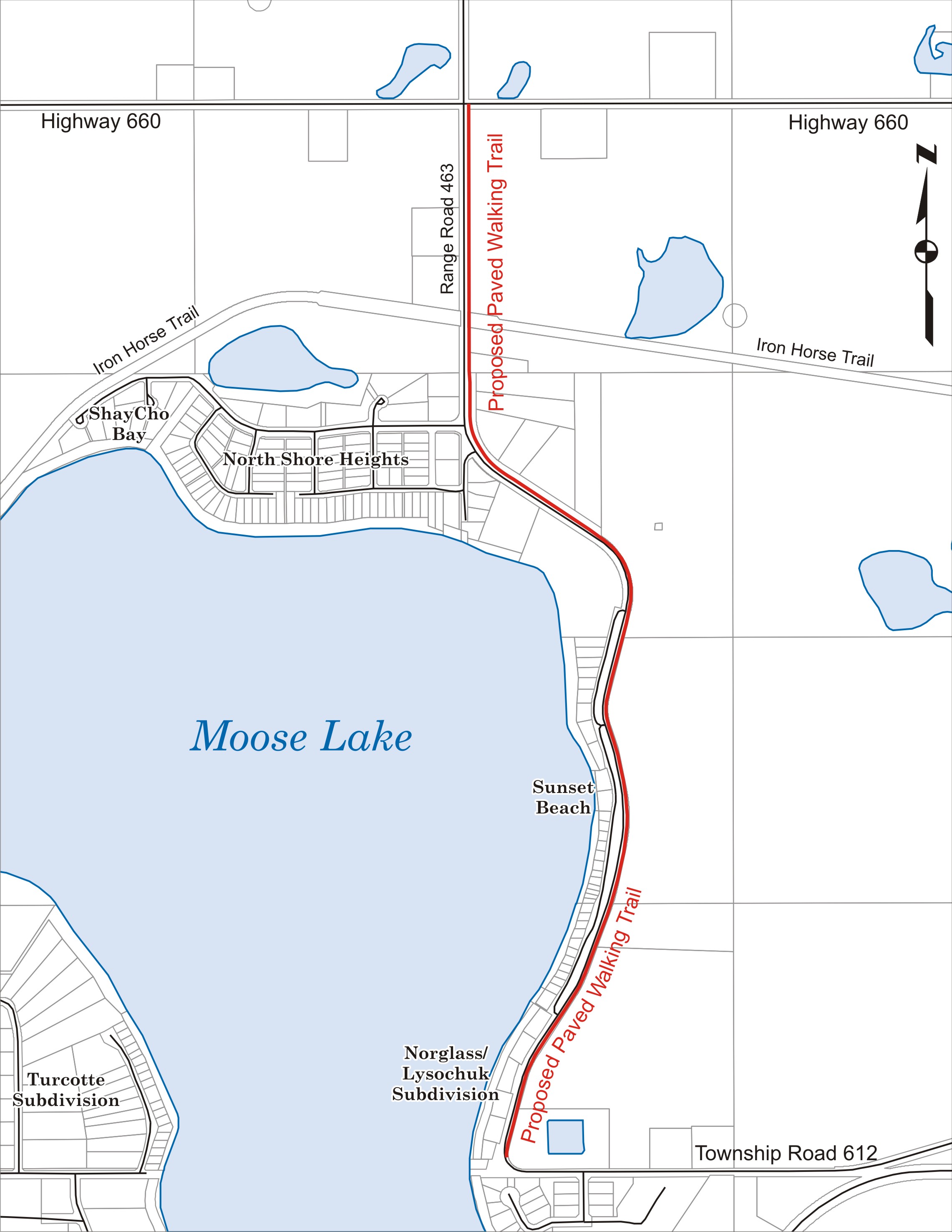 We attended some open houses with the MD of Bonnyville to help with plans for their Northshore Heights Trail, which connects to the Iron Horse Trail.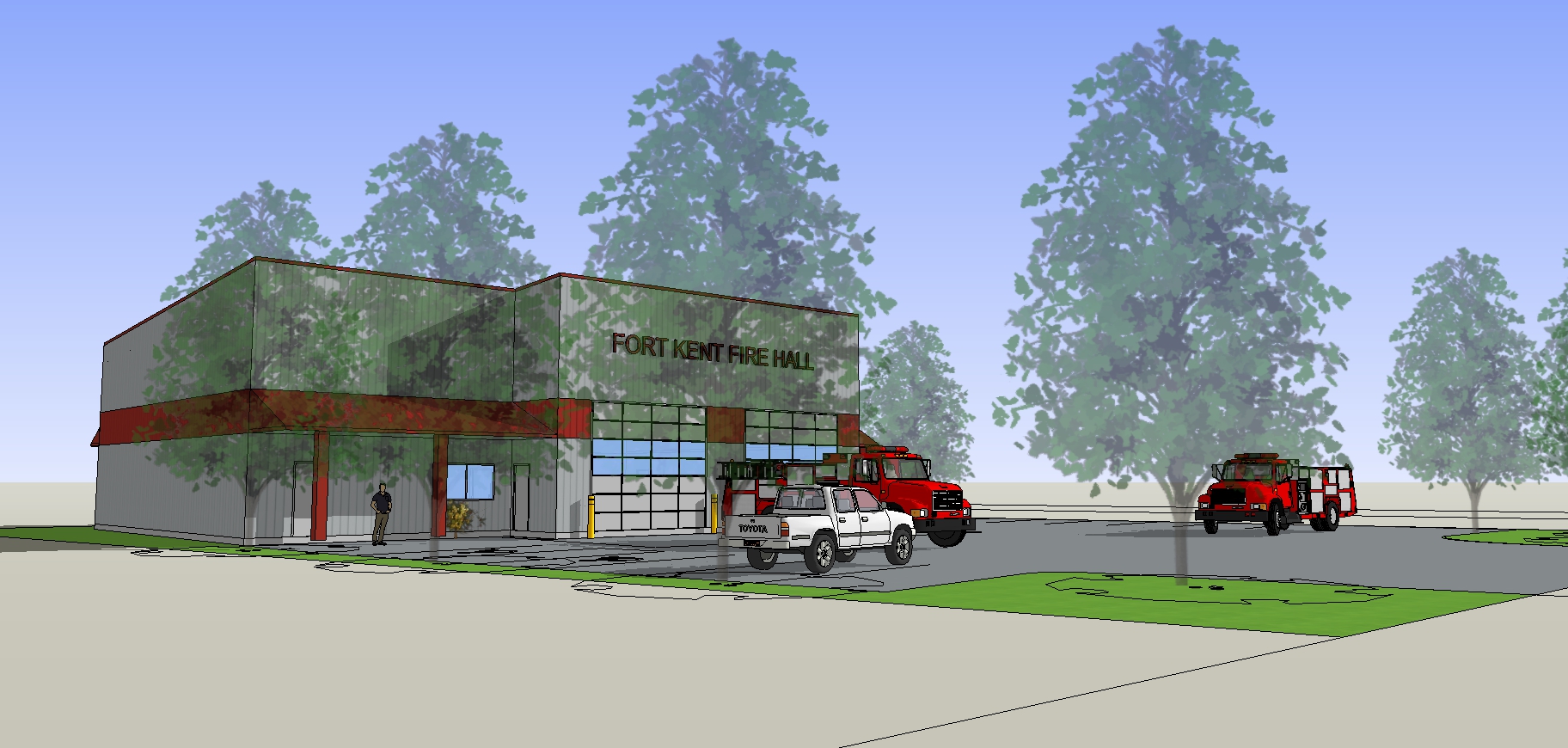 Further Cold Lake Trestle planning meetings with the MD of Bonnyville led to paving plans for a parking lot and wheelchair access to the Beaver River trestle in the MD of Bonnyville and paving of a trail within the Village of Glendon. We also were involved in discussion about new firehalls in Fort Kent and Ardmore. We had discussions with Onion Lake FN and Frog Lake FN about trails in their areas.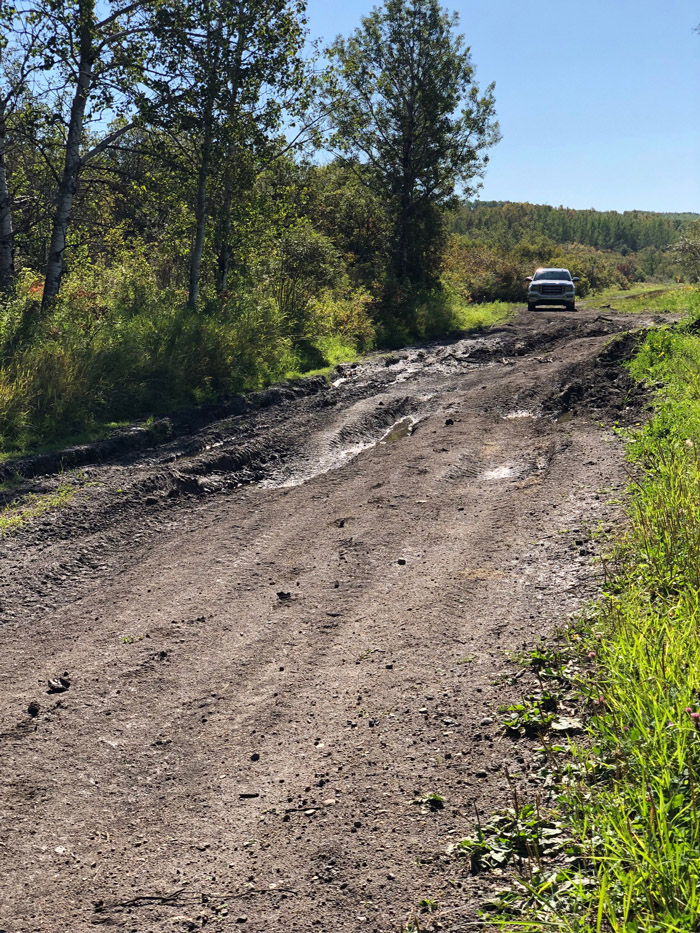 In Heinsburg the County of St Paul did some late season repairs to springs. Other discussions with the County of St Paul led to  water drainage efforts in the Edouardville area.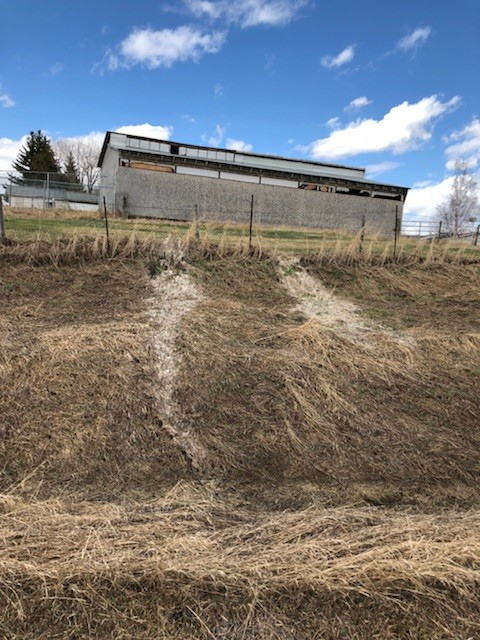 We also intervened with some sewage dumping issues on the Iron Horse Trail easement.