Canada's First Weatherman

A stone cairn to the memory of Peter Fidler stands in the town of Meadow Lake in Northern Saskatchewan and the inscription reads: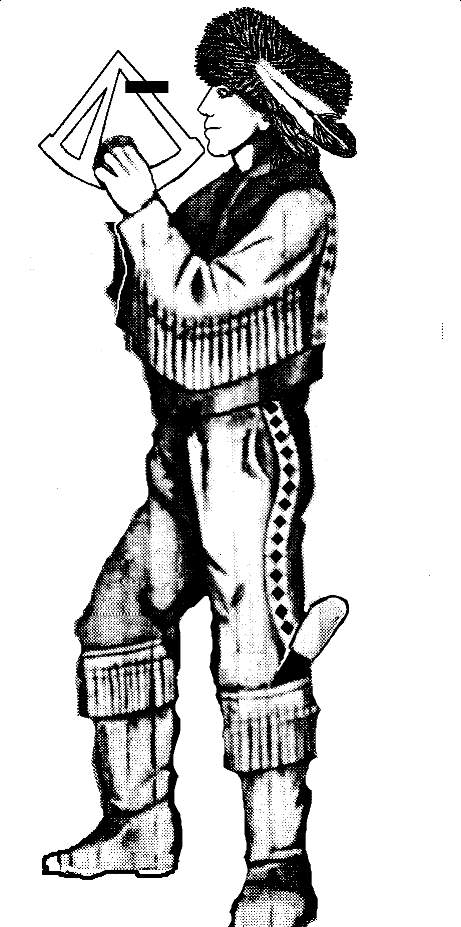 Peter Fidler Meteorologist, Surveyor
As he moved from one post to another, one of Fidler's first duties was to set up his meteorological equipment -- his thermometer on the north side of the house where the sun could not get at it: his wind vane up on the roof, and his barometer in a sheltered room inside. His records were kept faithfully, day after day, for 30 years. He read the instruments five times each day. The first reading was at daybreak and the last before going to bed; the others spaced in between. These readings sometimes presented inconveniences but nothing was allowed to interfere.