Kehewin ../photos From Reflections Book 1977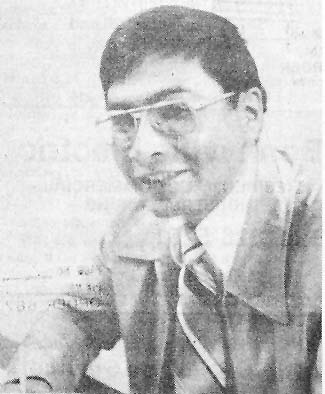 Joe Dion Jr Chief of Kehewin Reserve and  President of Indian Association of Alberta
Diary Joe F Dion 1959.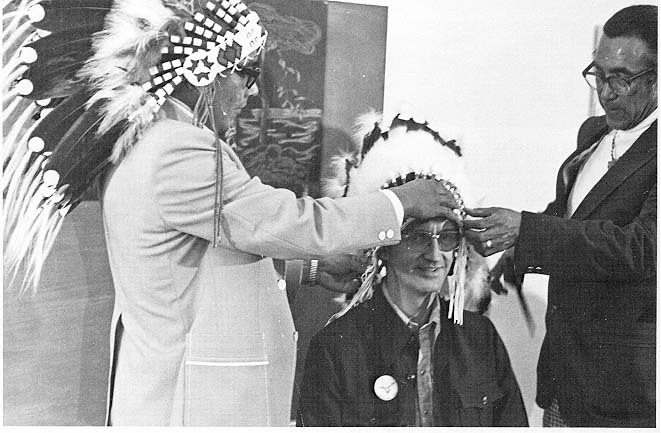 Chief Joe Dion Honors Hon. Jude Buchanan, Minister of Indian Affairs, at school opening, 1975
Kehewin Band. 1935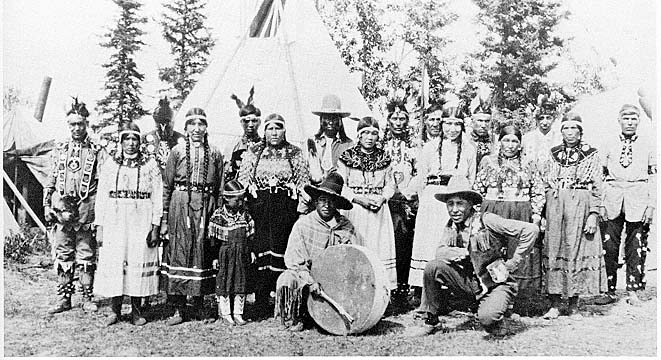 Under the leadership of Joe Dion Sr., Kehewin attended Cold Lake celebration, 1935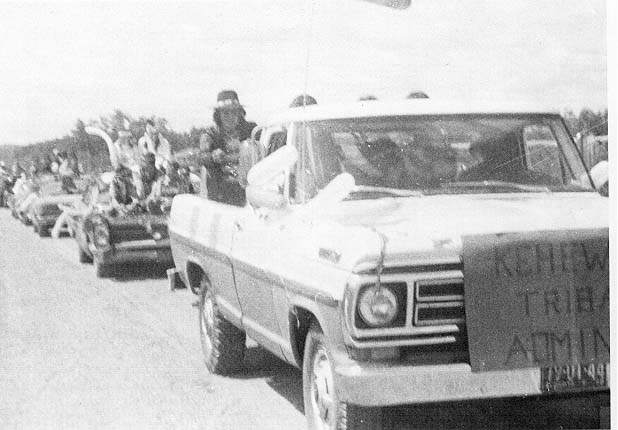 Kehewin Parade, Kehewin tribal administration car leading the parade, 1975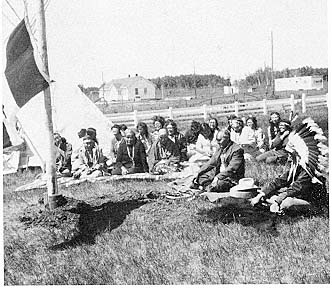 At opening of Kehewin Band Office, 1973
JB John on left, chief from 1911 to 1921,
grandson of Chief Kehewin and grandfather of Theresa Gadwa, former chief.
Start of Kehewin Section Of Elk Point's Reflections Book